Private, Custom Group Experiences
Private, Custom Group Experiences
Private, Custom Group Experiences
---
Planning a group retreat at our Algonquin Park home is easier than you may think – we've been making bucket-list dreams come true since 1992!

The best way to truly connect is to leave technology behind and spend quality time with one another – distraction free. No texting or social media to take you away from fostering connections with the people who are right in front of you. Enjoy the beautiful fresh air of Algonquin Park, sleep soundly in cozy forest accommodations, nourish your body with mouth-watering, locally sourced meals and more.
---
Curated retreats are our specialty.
We listen to you and your group's vision for the retreat and then take our 20+ years of experience in retreat planning and facilitating to take it to the next level. You can choose from our signature retreat programs or we can customize your retreat to include yoga, relaxation, nature connection, adventure, community celebration, creativity, learning experiences and more – all included.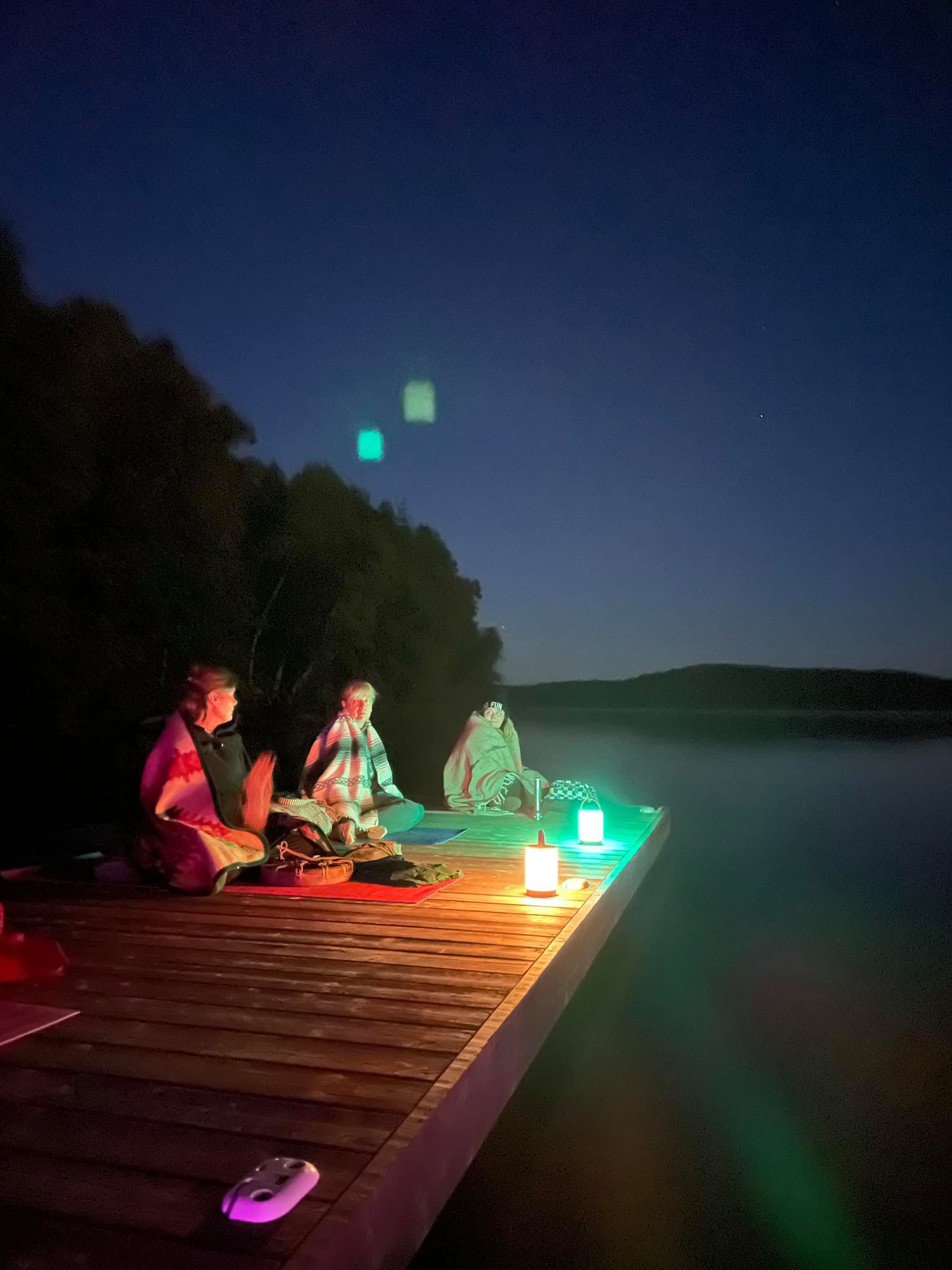 GROUP EXPERIENCE IDEAS
You can pre-select one of our crafted programs, or have us create and facilitate a more customized experience for your group: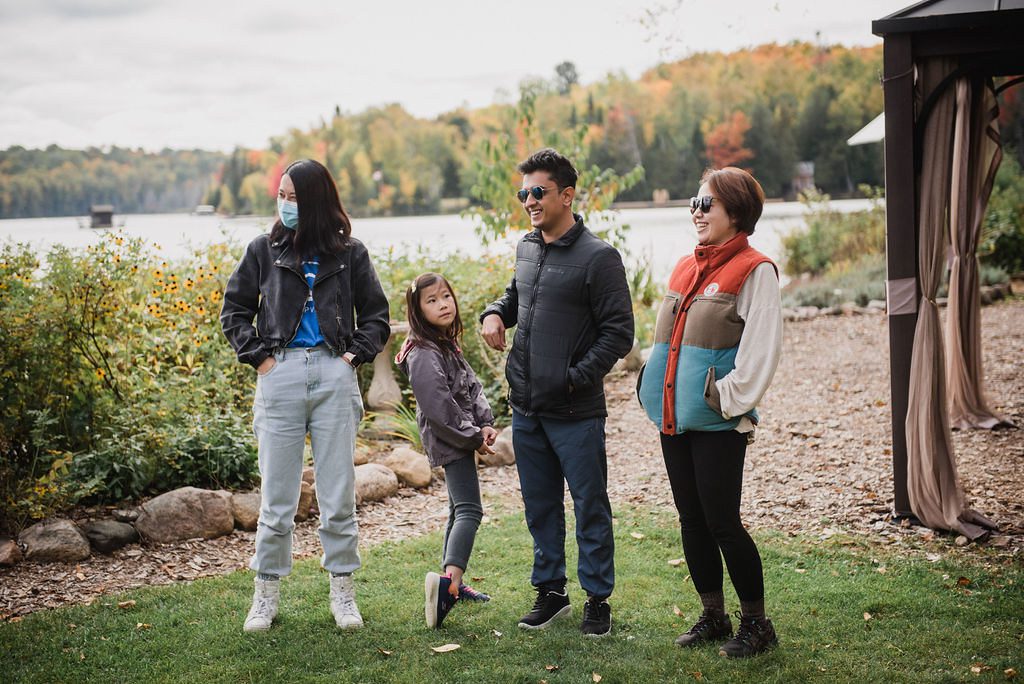 Family Reunions
Looking to get away in nature and reconnect with family and friends? Up North: Algonquin Explorer is a "best of summer" program that will give everyone a good dose of nature!
Girlfriend Getaways
The perfect way to unplug, recharge and reconnect on a weekend away with your soul sisters, mothers, daughters and best girlfriends. We'd recommend Quest for Balance for a mix of yoga & stand-up paddleboarding.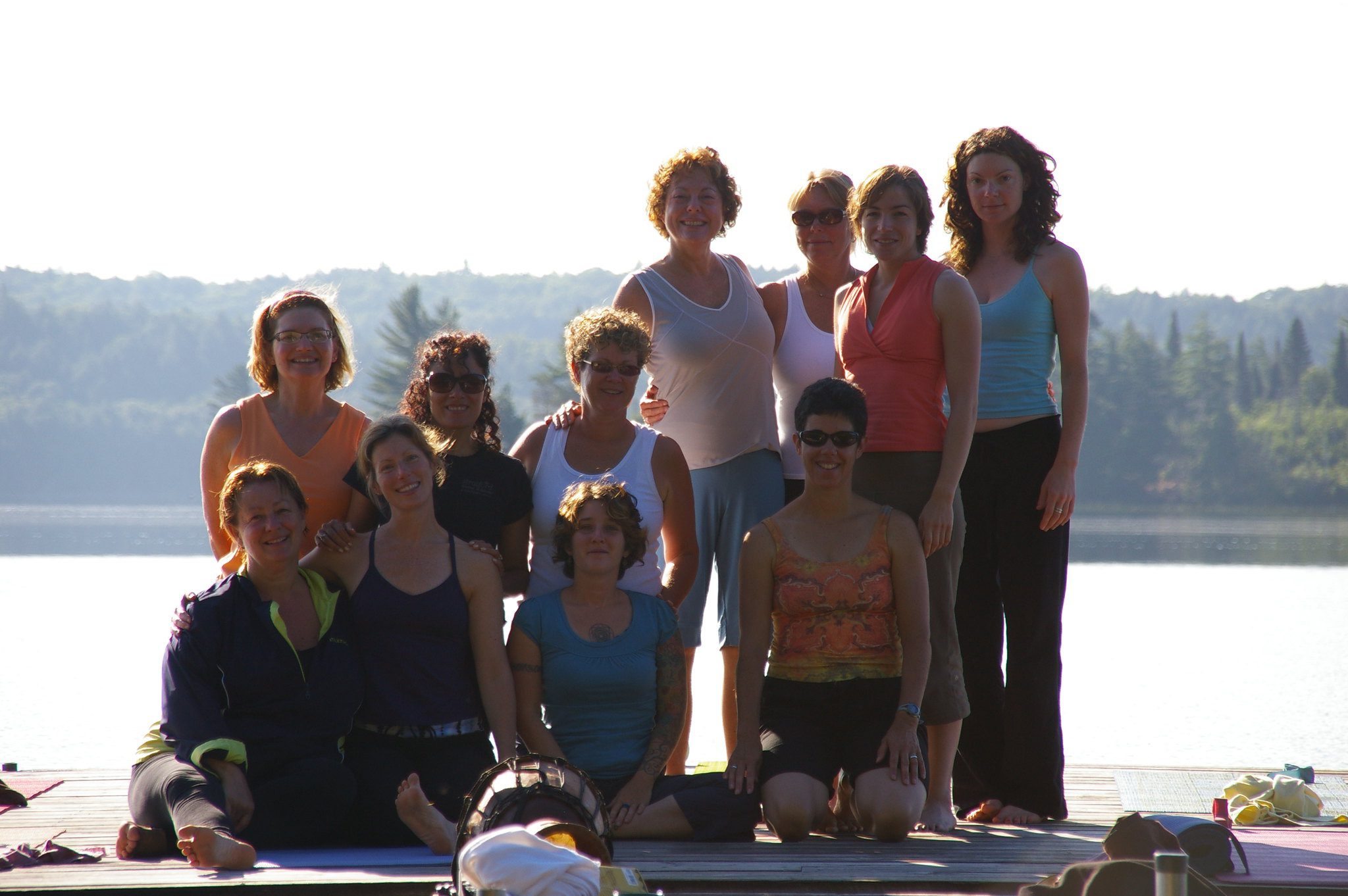 Communities in Need
Perhaps you're seeking to build resilience and wellness within a specific community that needs it? Heartlines was created with frontline & healthcare workers in mind, but can be tailored to any group.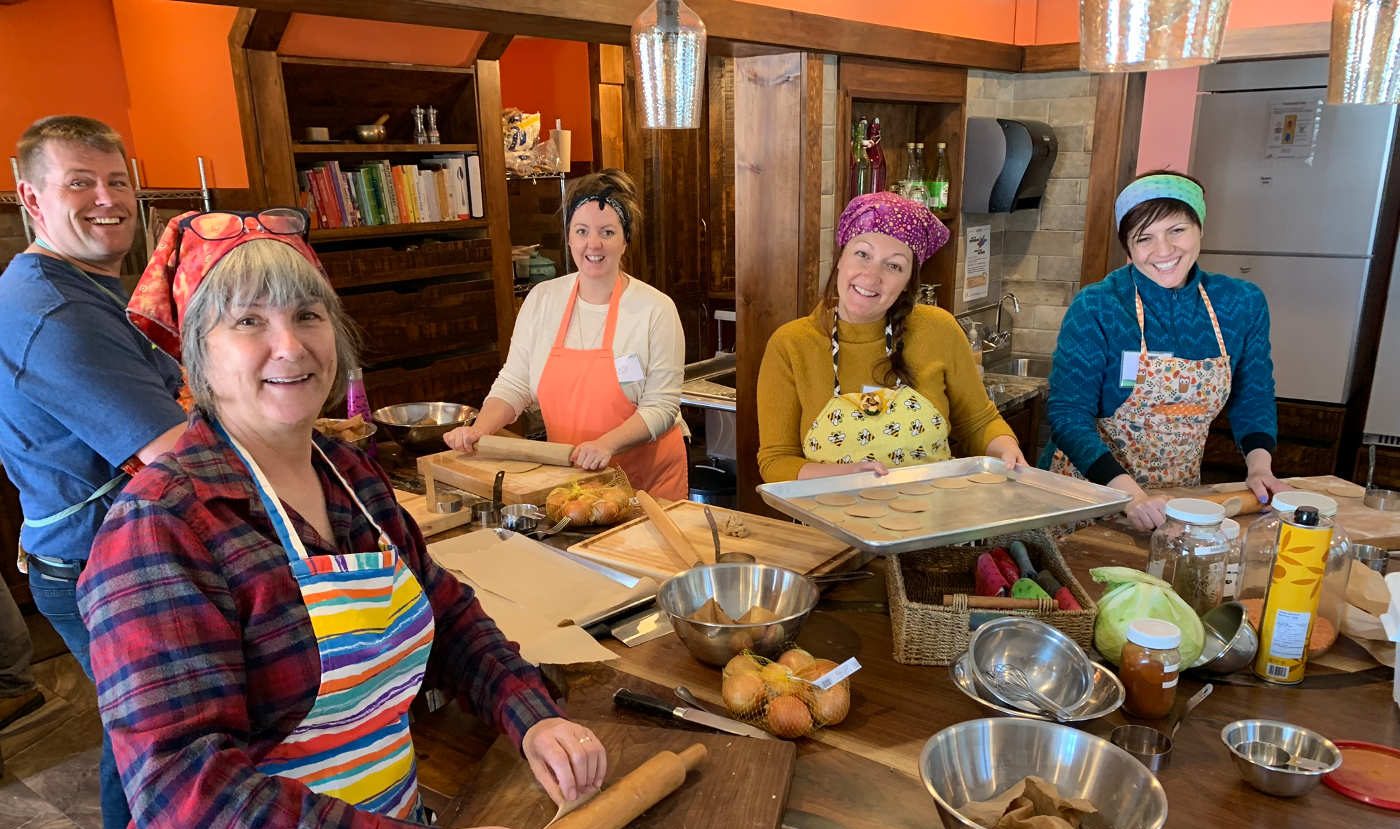 International Groups
If a dose of Canadiana (and snow!) is the flavour you're looking for, Fire & Ice delivers the "best of winter in Algonquin Park".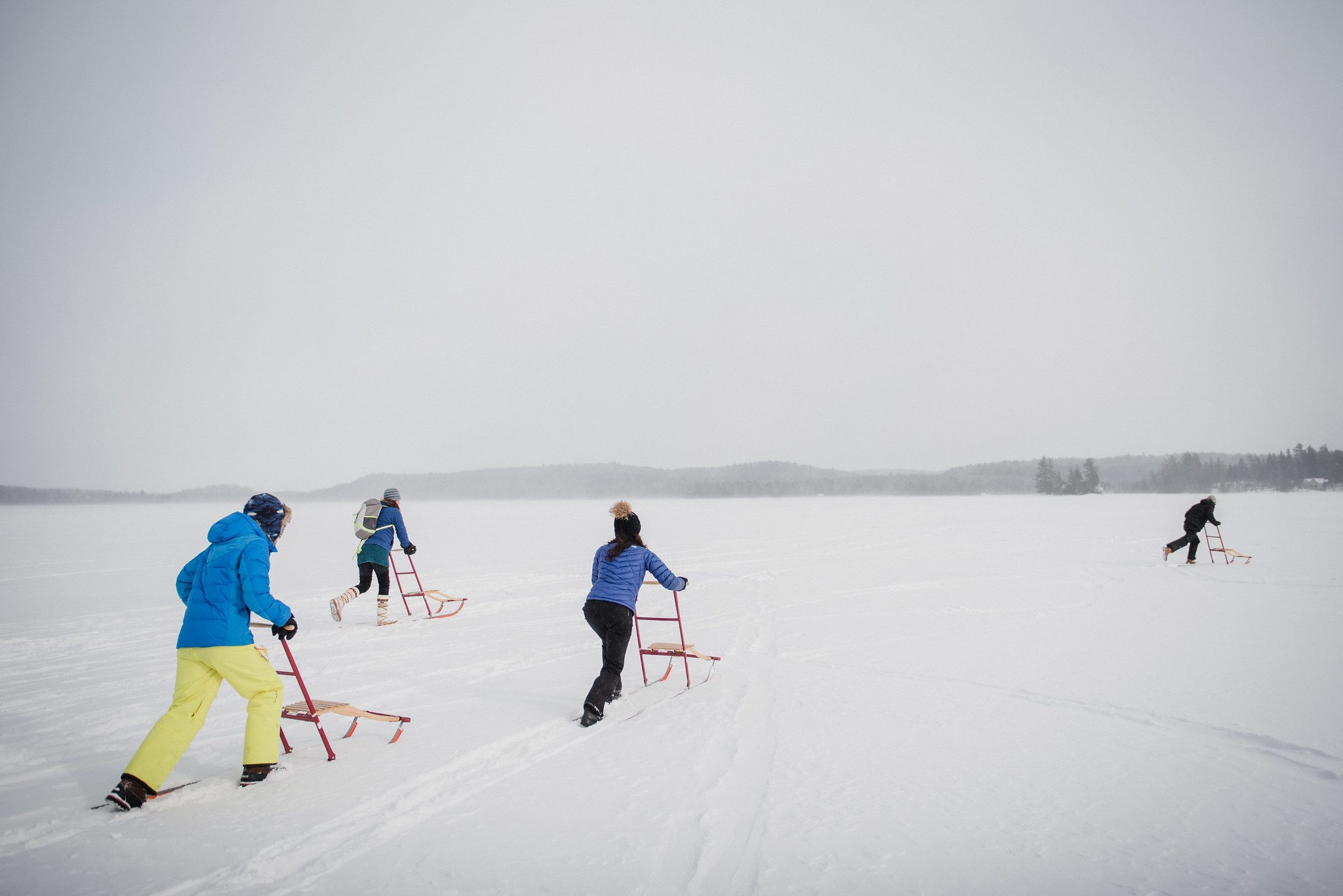 Best Practice Missions
Bring together regional tourism allies for Ignite: Activating the potential for Experiential Travel, a program that's been offered to regional tourism organizations and sustainable travel companies alike.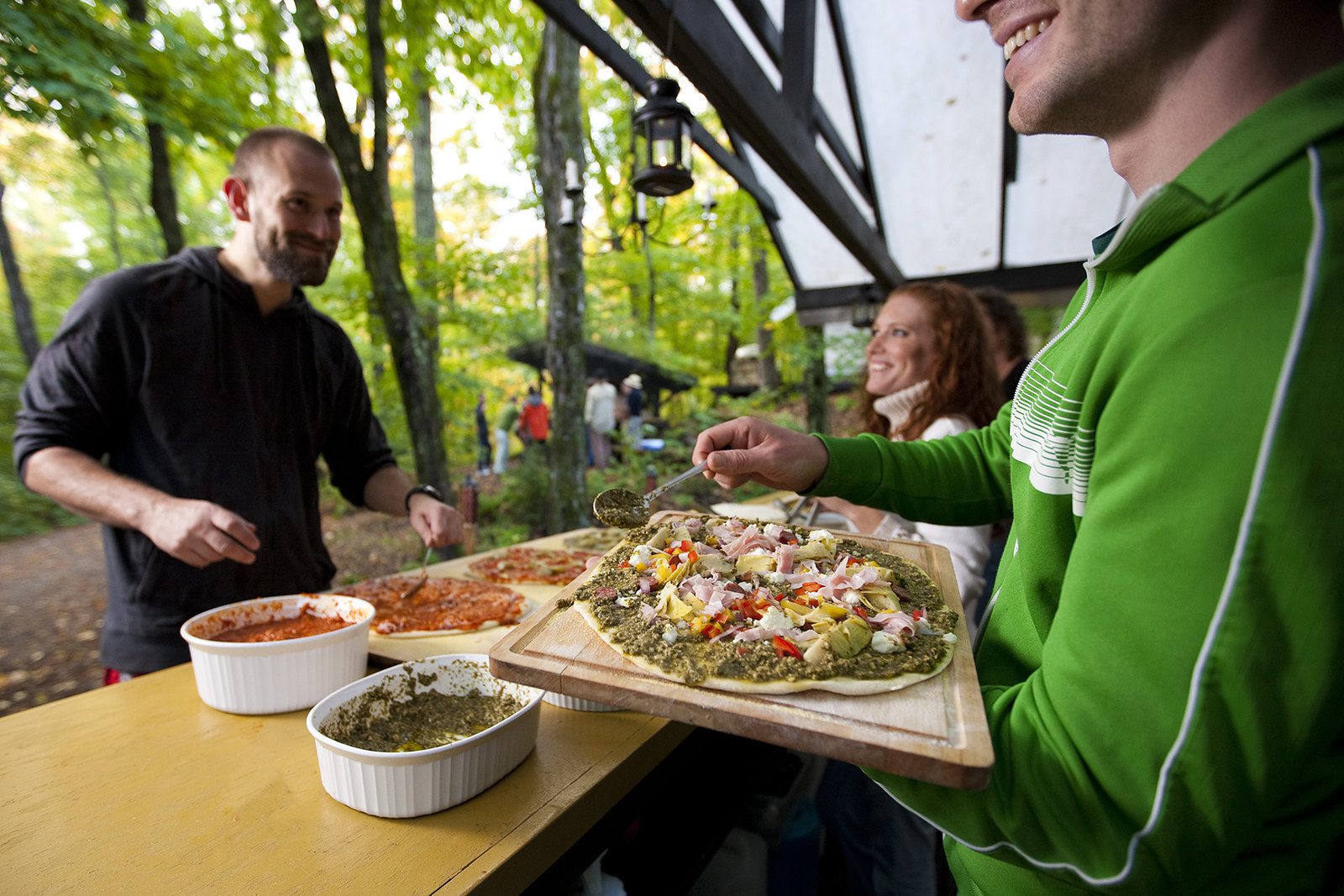 Youth Groups
Connect with us about a tailored educational program for youth that will bring them out of the classroom to learn. The Edge was founded by teachers, and has a strong history of offering Experiential Education programming.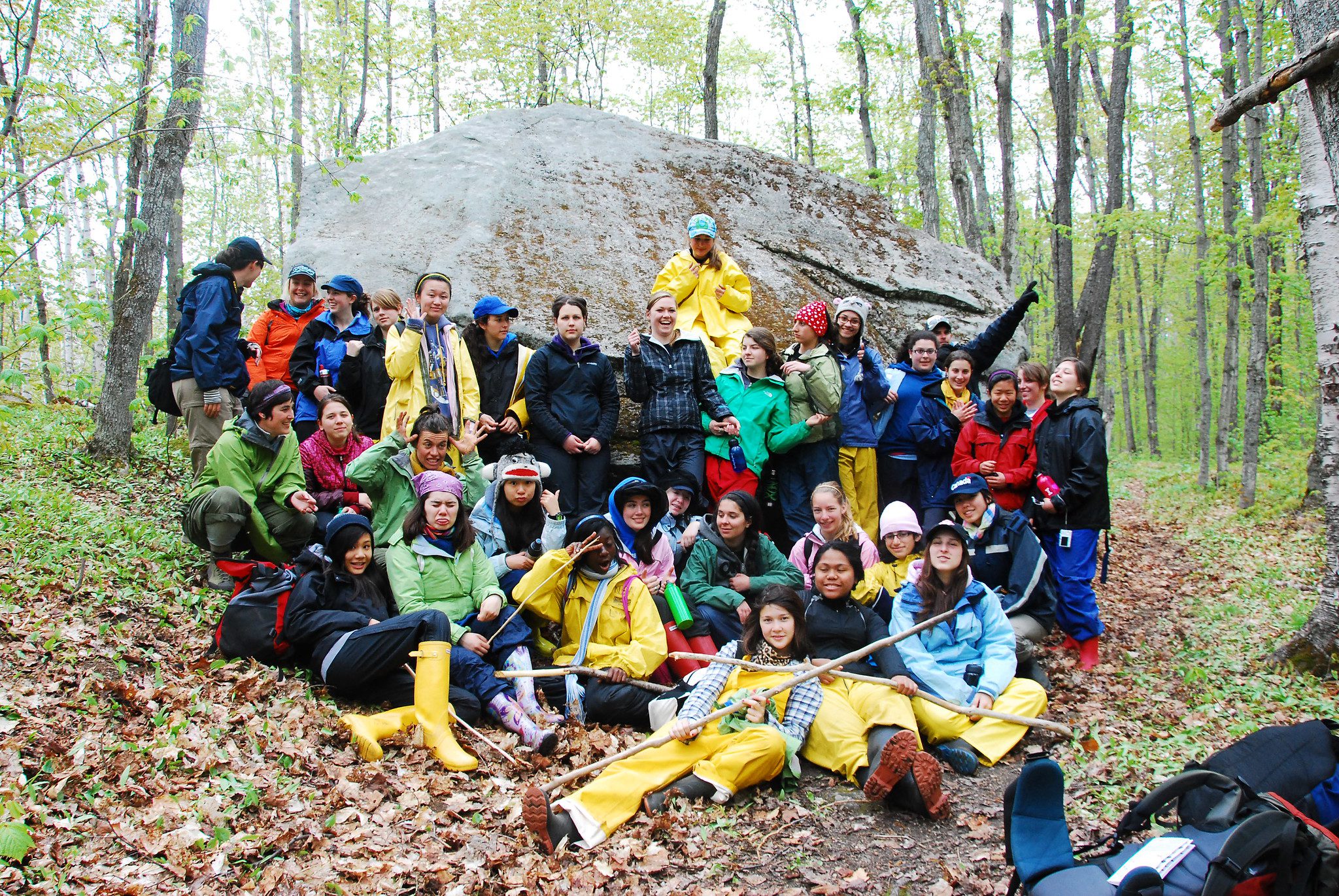 Specialty Programs
We can work with you to design and co-create a program for just about any other purpose. We've hosted cultural & indigenous groups, LGBTQ+ groups, YTT graduation retreats, school reunions, and more. Just get in touch with your idea!
In case you missed it – we're also a fantastic place to facilitate your own retreat or bring a corporate group!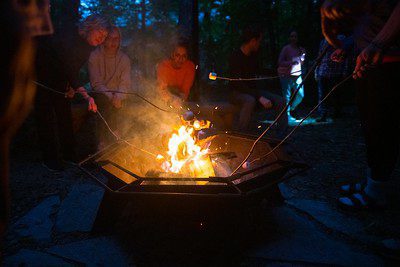 ---
Facilitators To Be Announced
We are excited to welcome you to our upcoming retreat! We have yet to select a facilitator for this program. While this might seem concerning at first, fear not, as Northern Edge Algonquin is home to a community of experienced and knowledgeable facilitators who are equipped to provide transformative and memorable experiences.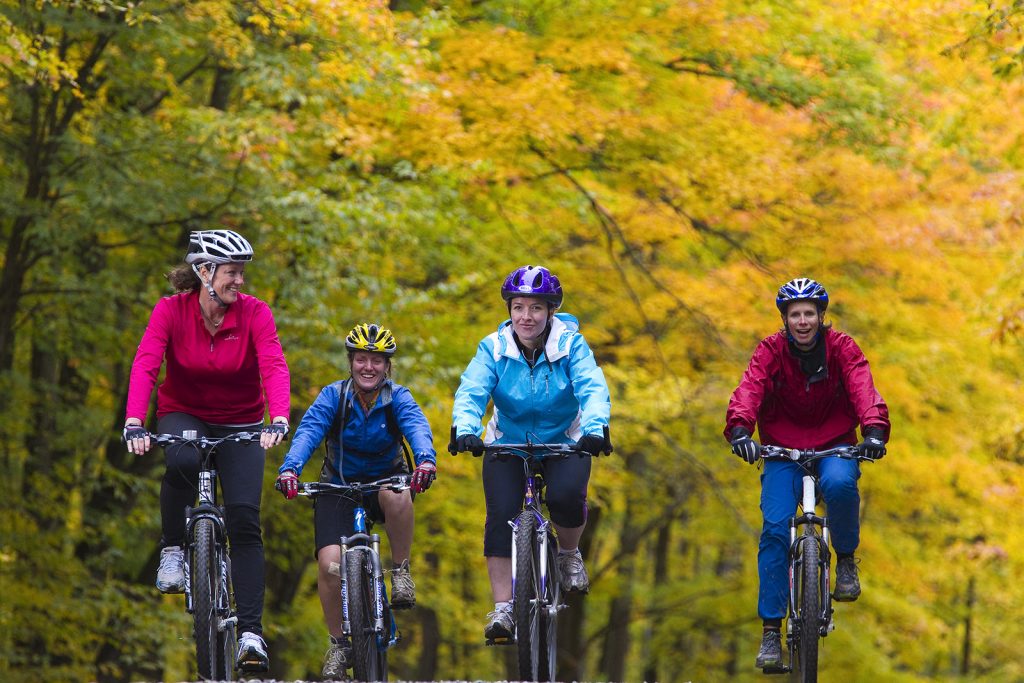 Explore Accommodation Options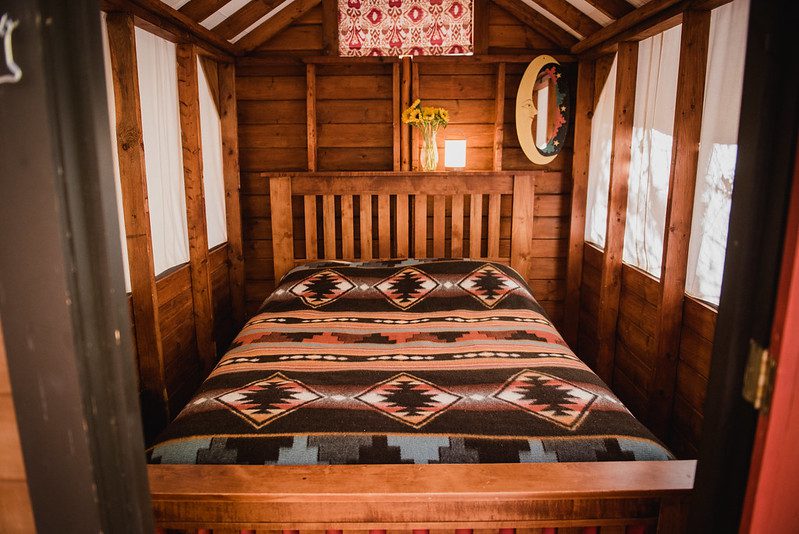 Canopy Cabin
Our newly-upgraded clear-roofed canvas cabins bring participants closer to nature, just a short walk away from main programming spaces and amenities such as showers and flush toilets. Each canvas cabin features a double bed, ideal for solo travellers or couples.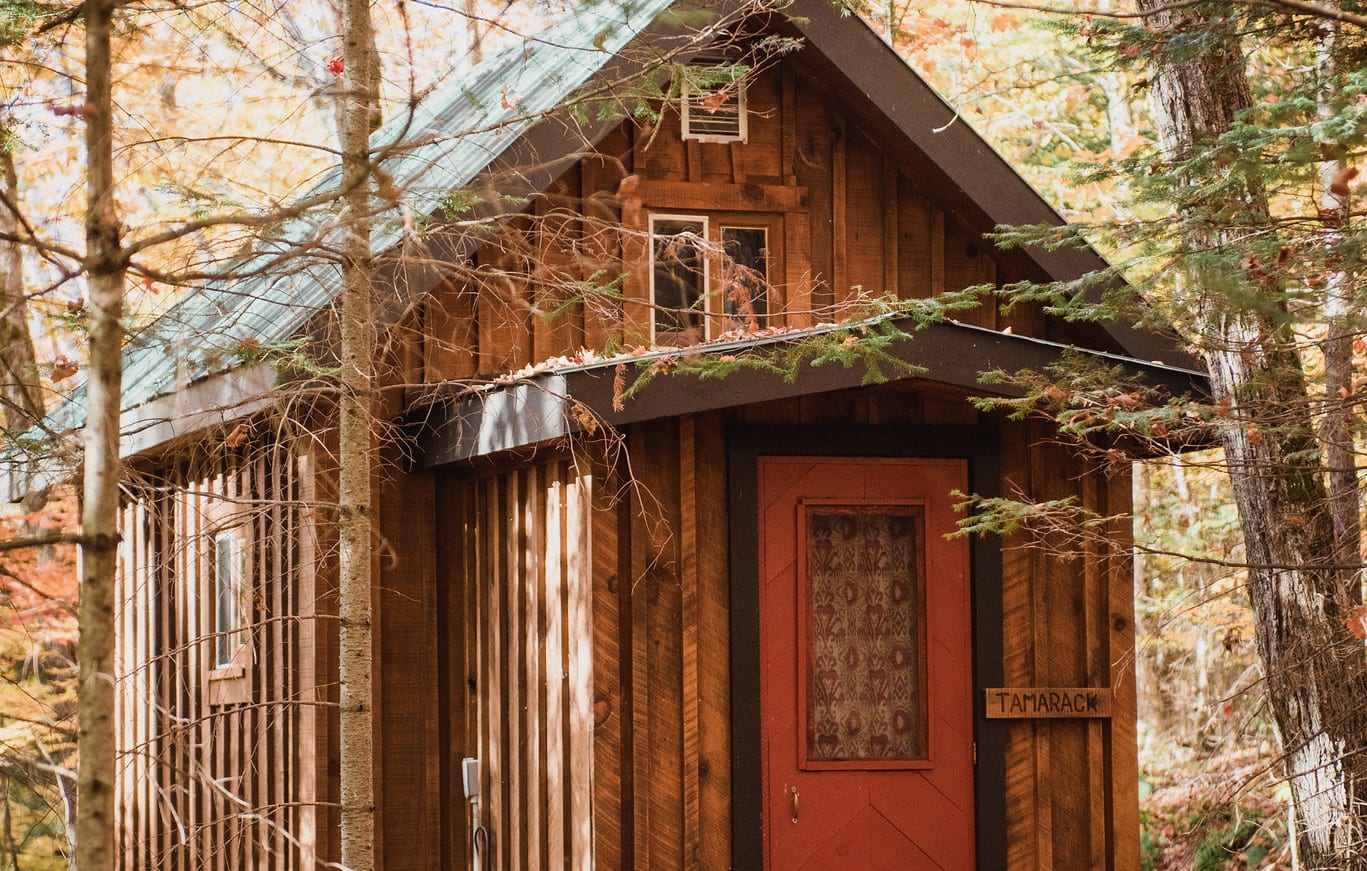 Habitat Cabin
Cozy, rustic habitat cabins are located just a short walk away from main programming spaces and amenities such as washrooms and showers. Each offers a loft double bed above 2 single beds, making them ideal for sharing with friends or other participants.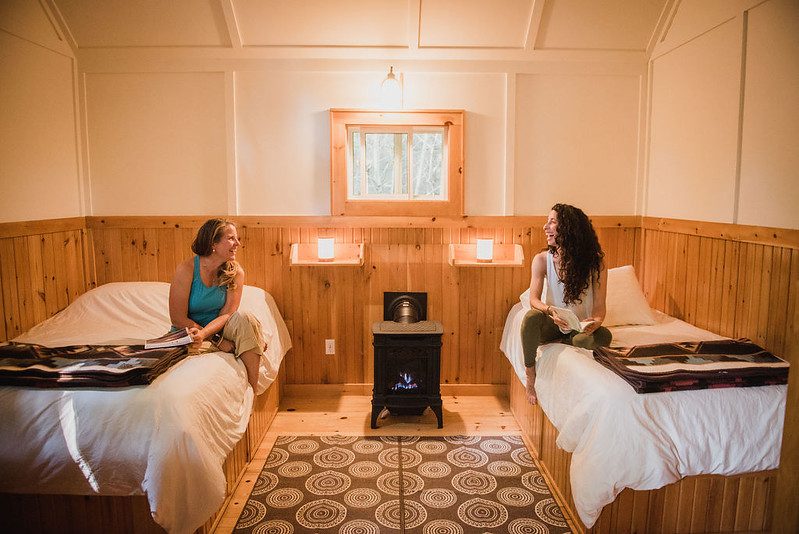 Studio Cabin
Comfortable & spacious eco-friendly studio rooms are located just a minute's walk away from main programming spaces and showers. These feature a small en-suite bathroom with a composting toilet. Both a double bed and a single bed make them ideal for couples or friends.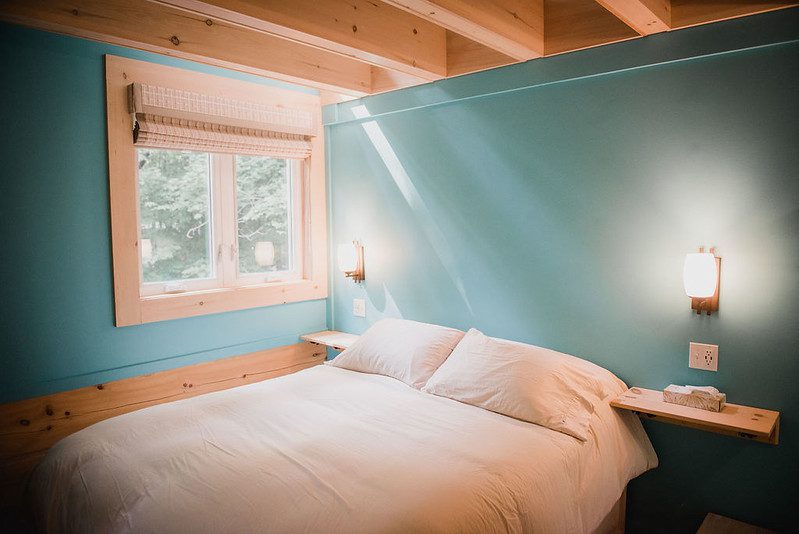 Log Cabin Bedroom
The luxurious and comfortable log cabin is located a bit further from main programming spaces for optimal rest, and features en-suite bathrooms with showers. Each room's Queen bed can convert into two twin beds, providing flexibility for solo travellers, couples, or friends.
we've hosted retreats in partnership with: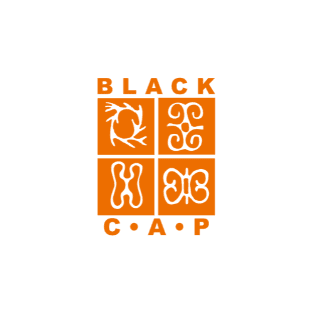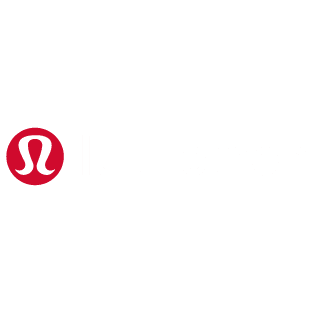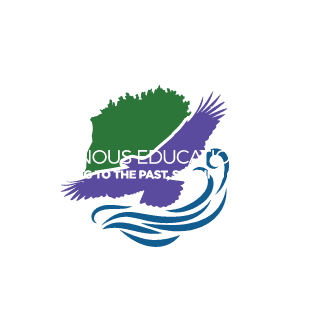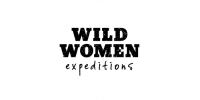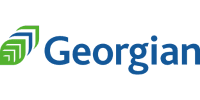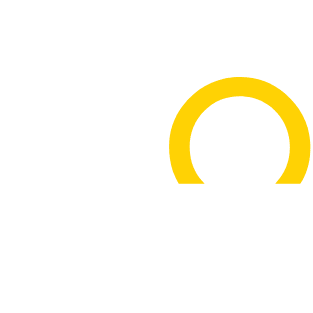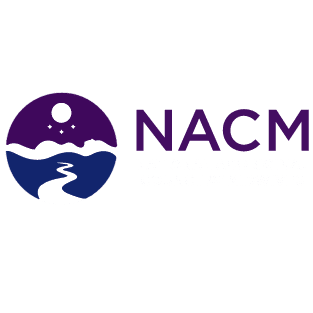 View Our other retreats for inspiration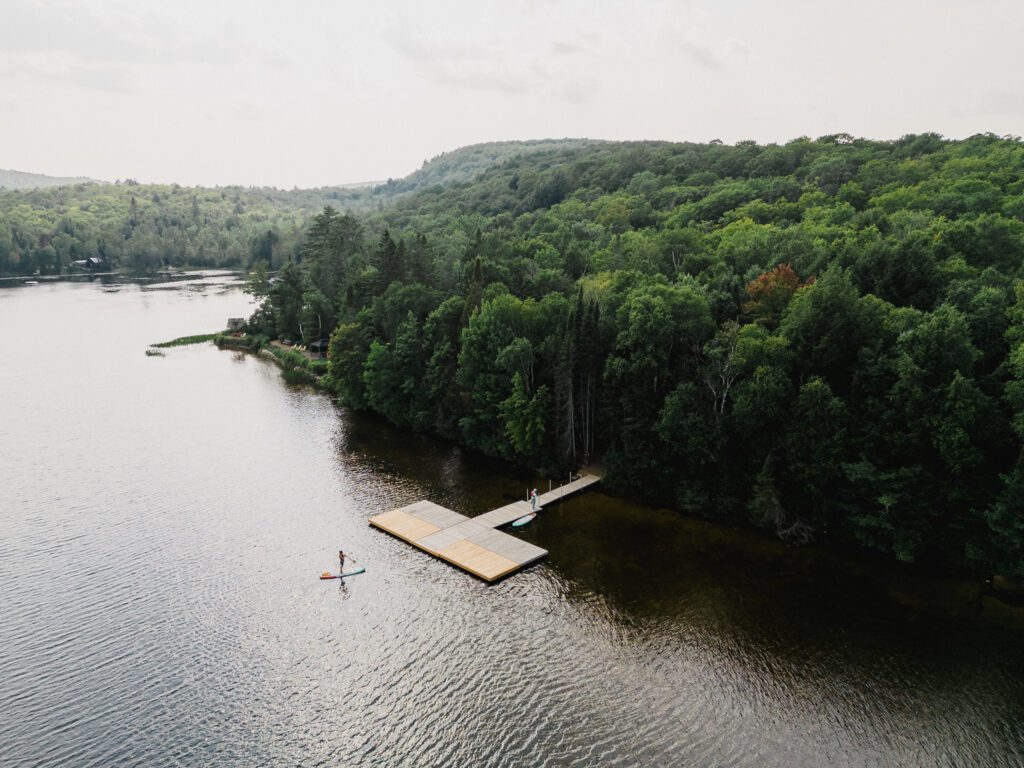 Encore:Transformative Retreat for Retirees Retreat ProgramFacilitatorsThings to Know Embrace your "Encore Years" with purpose and…