Northern Edge Algonquin
Centre for Transformational Retreats
Northern Edge Algonquin
Centre for Transformational Retreats
Northern Edge Algonquin
Centre for Transformational Retreats
Northern Edge Algonquin
Centre for Transformational Retreats
Northern Edge Algonquin, located 3 hours from Toronto at a quiet corner of Algonquin Park, co-creates and hosts all-inclusive transformational retreats for groups of 8 to 30. We invite you to unplug in nature for our custom-tailored, multi-day experiences that reconnect and inspire the leader within, nourishing deep connections in our communities. Our 20+ years of co-creating and facilitating transformative group experiences have made 'The Edge' the perfect retreat venue for all types of groups.
As Seen In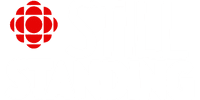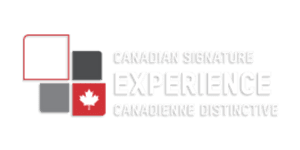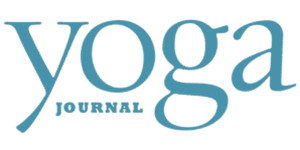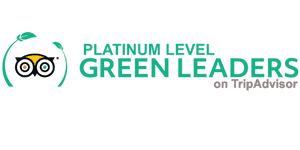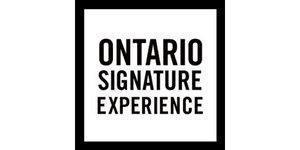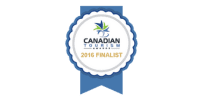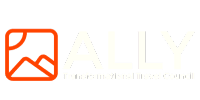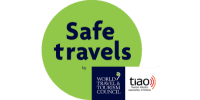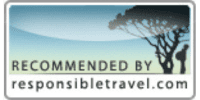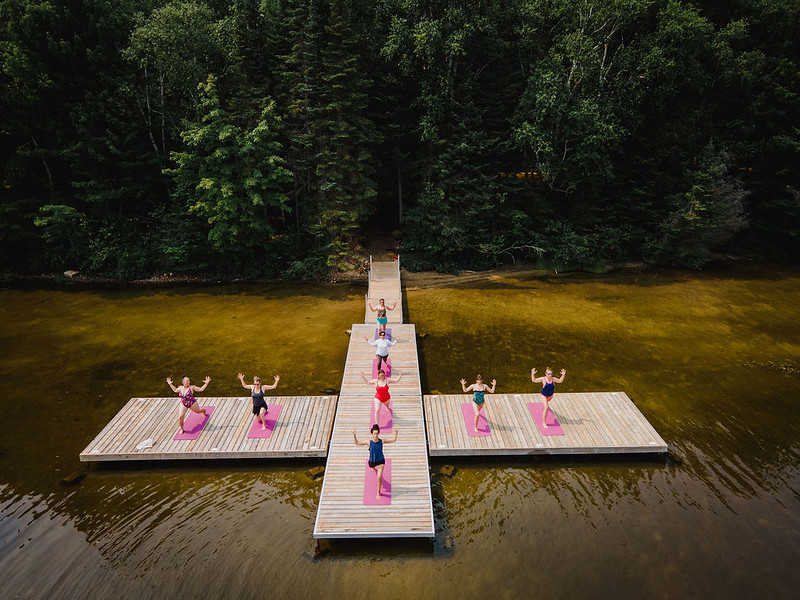 Attend a Retreat
Everybody from private groups to solo retreat attendees can enjoy an array of activities including stand-up paddleboarding, canoeing, cross-country skiing, snowshoeing, biking and hiking, with special guests to guide the way. At night, stories and music are shared around a campfire beneath the starlit sky.
Plan A Group Retreat
Planning a group retreat at Northern Edge Algonquin is easier than you may think. Click the button below to learn what retreats are best at Norther Edge.
Plan a Corporate Retreat
Make your next corporate retreat an event to remember. Join us just north of Muskoka to unplug, unwind, engage your team and foster a sense of connection.
Plan A Yoga Retreat
Yoga classes, sound meditations and art are also available to experience. We can rise with the sun to paddle a misty river in search of wildlife or warm up in our wood-fired sauna before taking a dip in the lake or rolling in the snow.
Become A Facilitator
Are you in the midst of a transition, looking to cultivate your inner leader and build a sustainable community inspired by collaboration?

Then join us for Evolve: The Art of Transformational Leadership & Facilitation and let us help give you the tools to succeed
Meet The Edge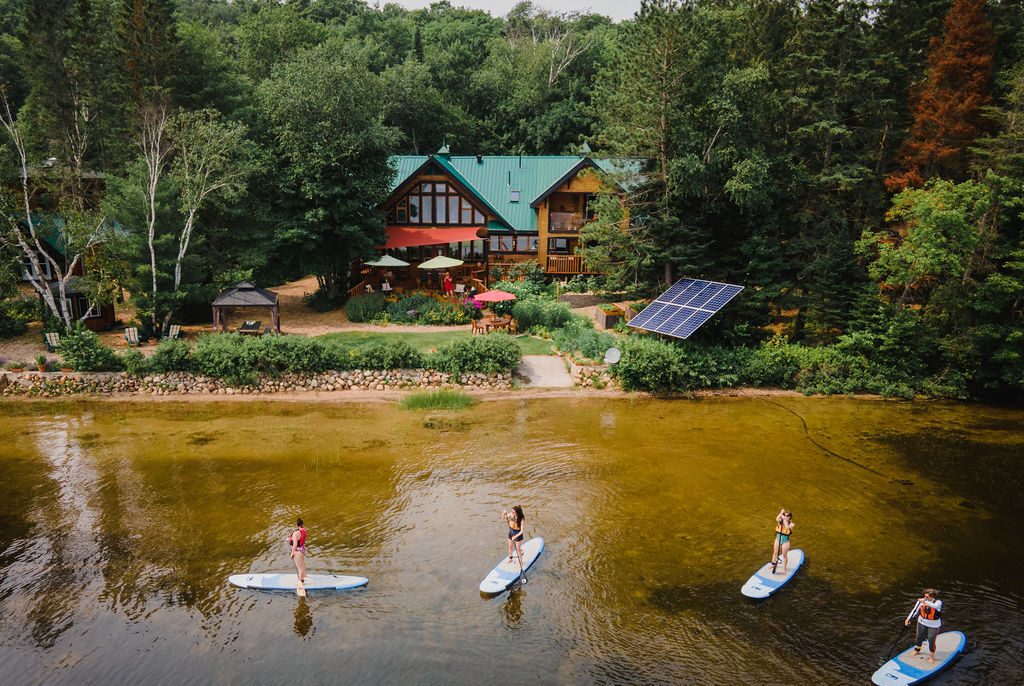 Our Facilities
Accommodations at the Edge are simple yet comfortable, a place to rest your head at night after a day of adventure, dreamtime, creativity, community, nature, and wonder. We provide a range of options to meet the needs of guests participating in a scheduled program or group stay at our Algonquin Park home.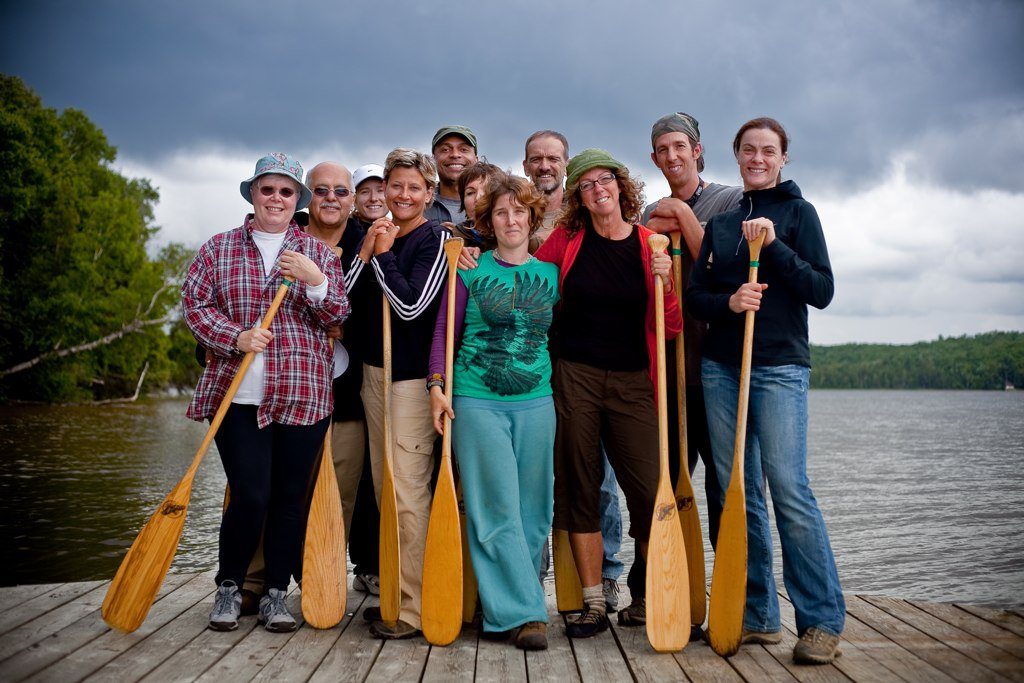 Our Team
We are a dedicated group of professionals and adventure seekers that strive to give you an unforgettable experience out in nature. Our team is composed of certified professional guides, amazing cooks and friendly staff who have made it their mission to ensure that your journey in the great outdoors exceeds all expectations.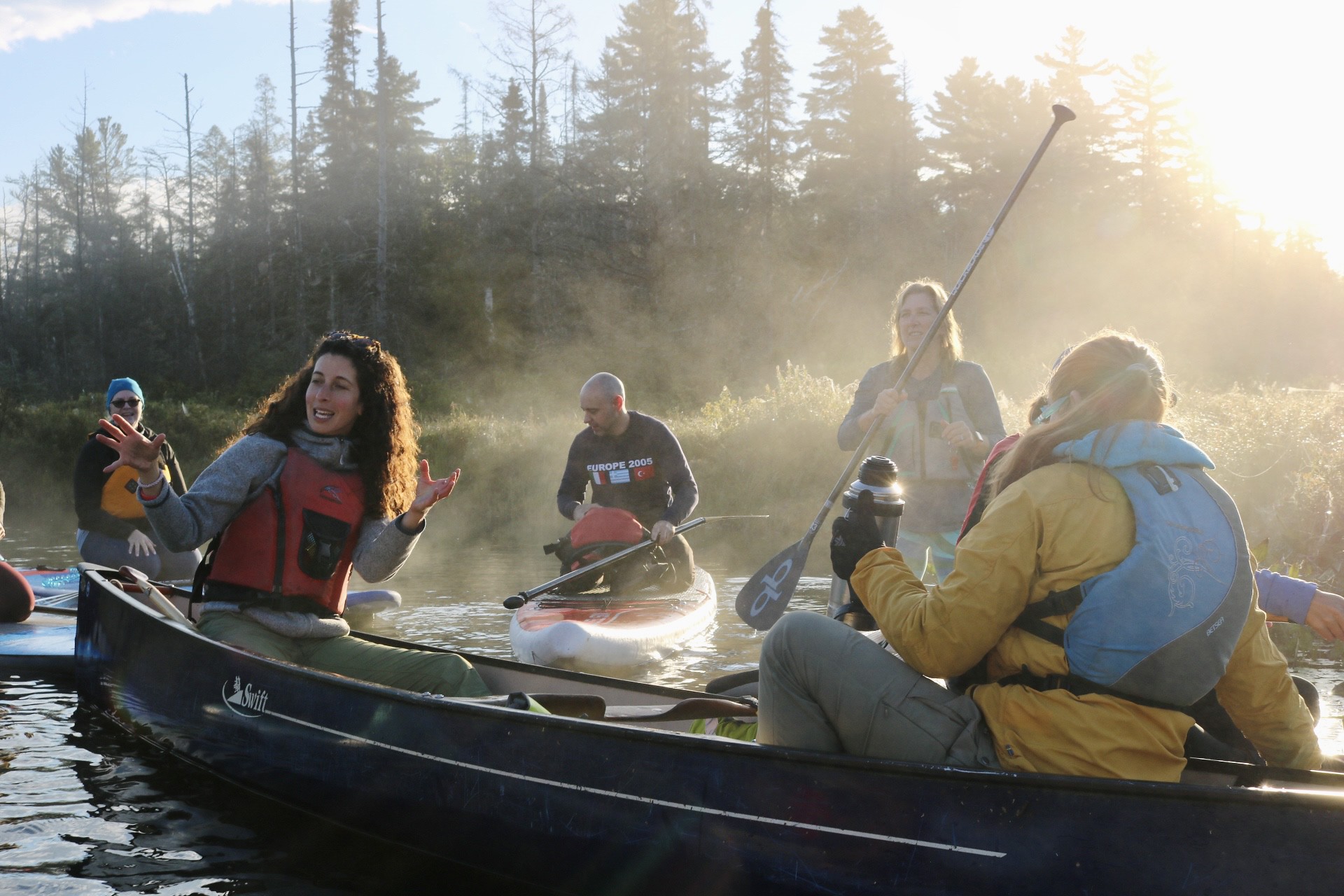 Our Story
"How did this all begin?" is a question we hear from many of our guests during their visit to our Algonquin Park home.. It is a long story that we tell in part, to some, and in full to others who have the time and the interest. We tell this story, in the hope that it will inspire others to follow their bliss, follow their dreams, and follow their heart.