Northern Edge Algonquin
Centre for Transformational Retreats
Northern Edge Algonquin
Centre for Transformational Retreats
Northern Edge Algonquin
Centre for Transformational Retreats
Northern Edge Algonquin
Centre for Transformational Retreats
Northern Edge Algonquin, located 3 hours from Toronto at a quiet corner of Algonquin Park, co-creates and hosts all-inclusive transformational retreats for groups of 10 to 25. We invite you to unplug in nature for our custom-tailored, multi-day experiences that reconnect and inspire the leader within, nourishing deep connections in our communities. Our 25+ years of co-creating and facilitating transformative group experiences have made 'The Edge' the perfect retreat venue for all types of groups.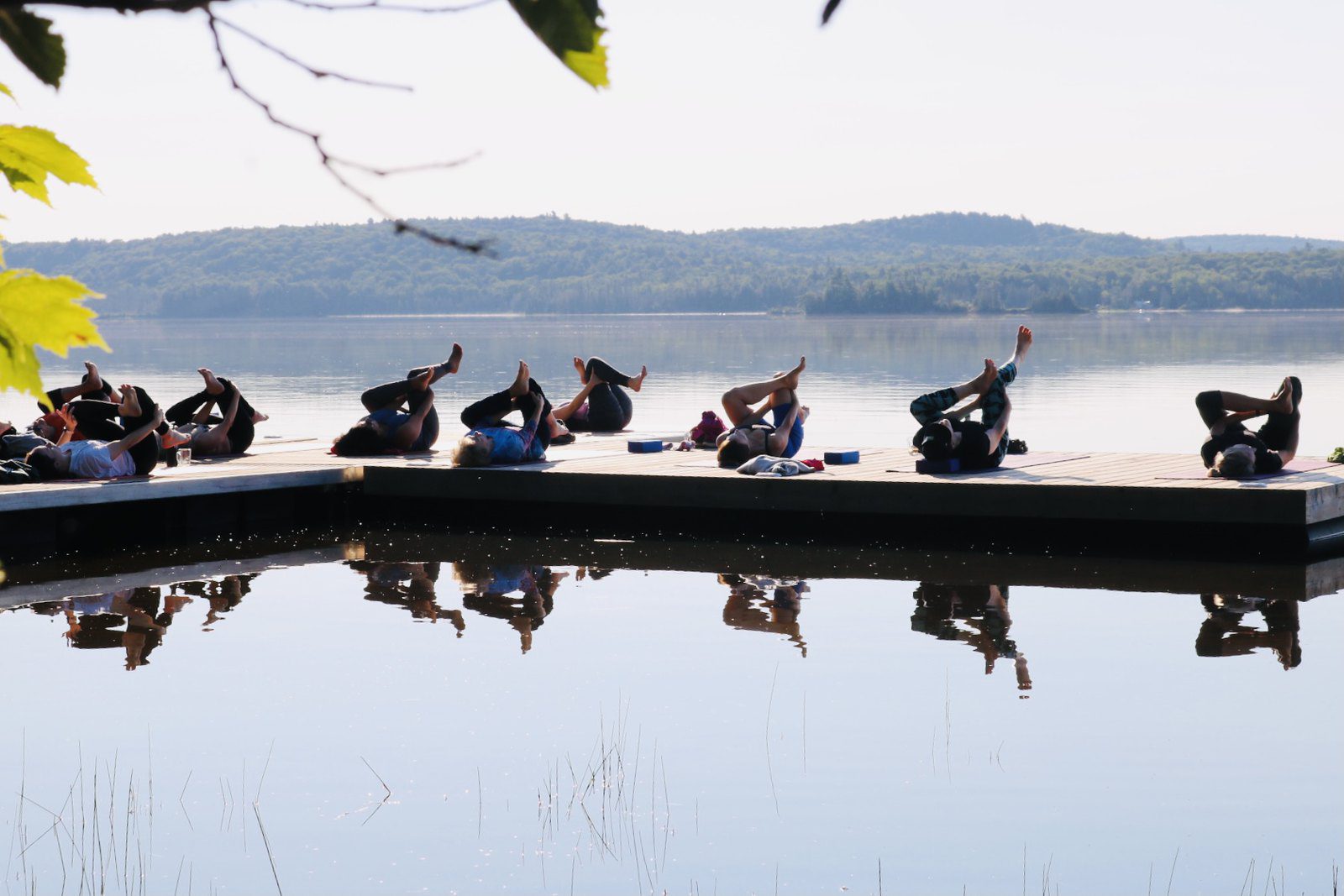 Attend a Retreat
Looking to attend a retreat? Consider joining us for a yoga & wellness retreat, a specialty transformational retreat, or a nature getaway to enjoy an array of activities including stand-up paddleboarding, canoeing, cross-country skiing, snowshoeing, biking and hiking, with excellent facilitators to guide the way. Delicious meals and cozy accommodation are always included.
Plan A Group Retreat
Planning a group retreat at Northern Edge Algonquin is easier than you may think. We're delighted to partner with all kinds of organizations and leaders to make retreat dreams come true!
Plan a Corporate Retreat
Make your next corporate retreat an event to remember. Join us just north of Muskoka to unplug, unwind, engage your team and foster a sense of connection.
Facilitate Your Retreat
Feel fully supported in planning and facilitating your own retreat, complete with registration services and a co-facilitator from our team to help offer a balanced experience.
Develop Your Leadership
Are you in the midst of a transition, looking to cultivate your inner leader and build a sustainable community inspired by collaboration?

Then join us for Evolve: The Art of Transformational Leadership & Facilitation and let us help give you the tools to succeed
Meet The Edge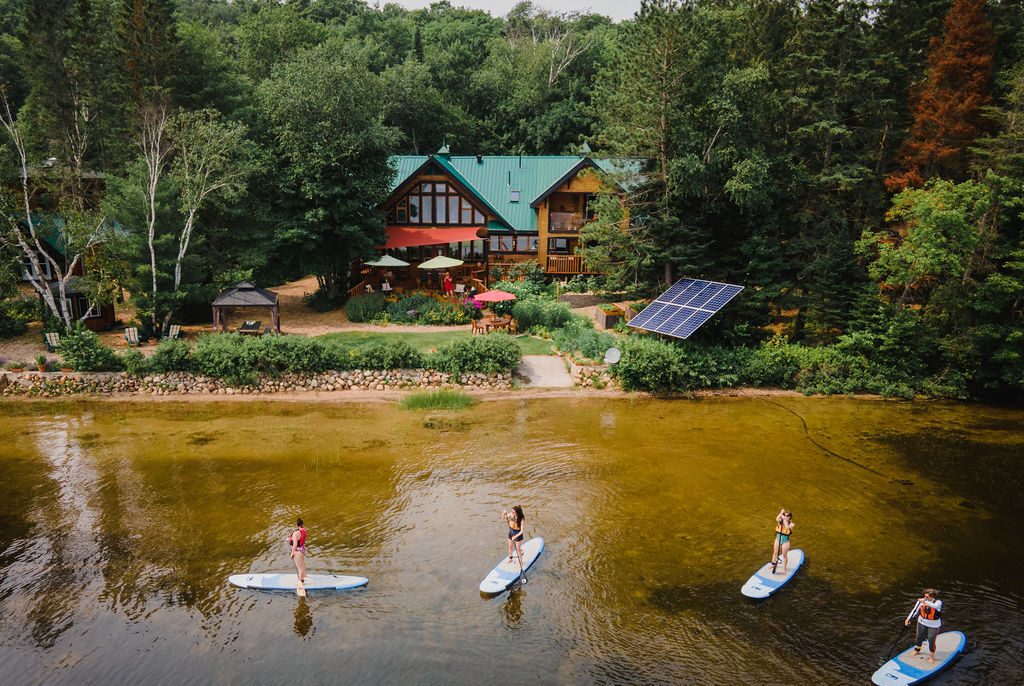 Our Facilities
Our sustainable retreat centre has grown organically since 1992 for the purpose of hosting intimate group experiences in Algonquin Park.

Each retreat features a range of cozy accommodations, delicious meals crafted with care from local ingredients, and gathering and practice spaces intentionally designed to inspire connection.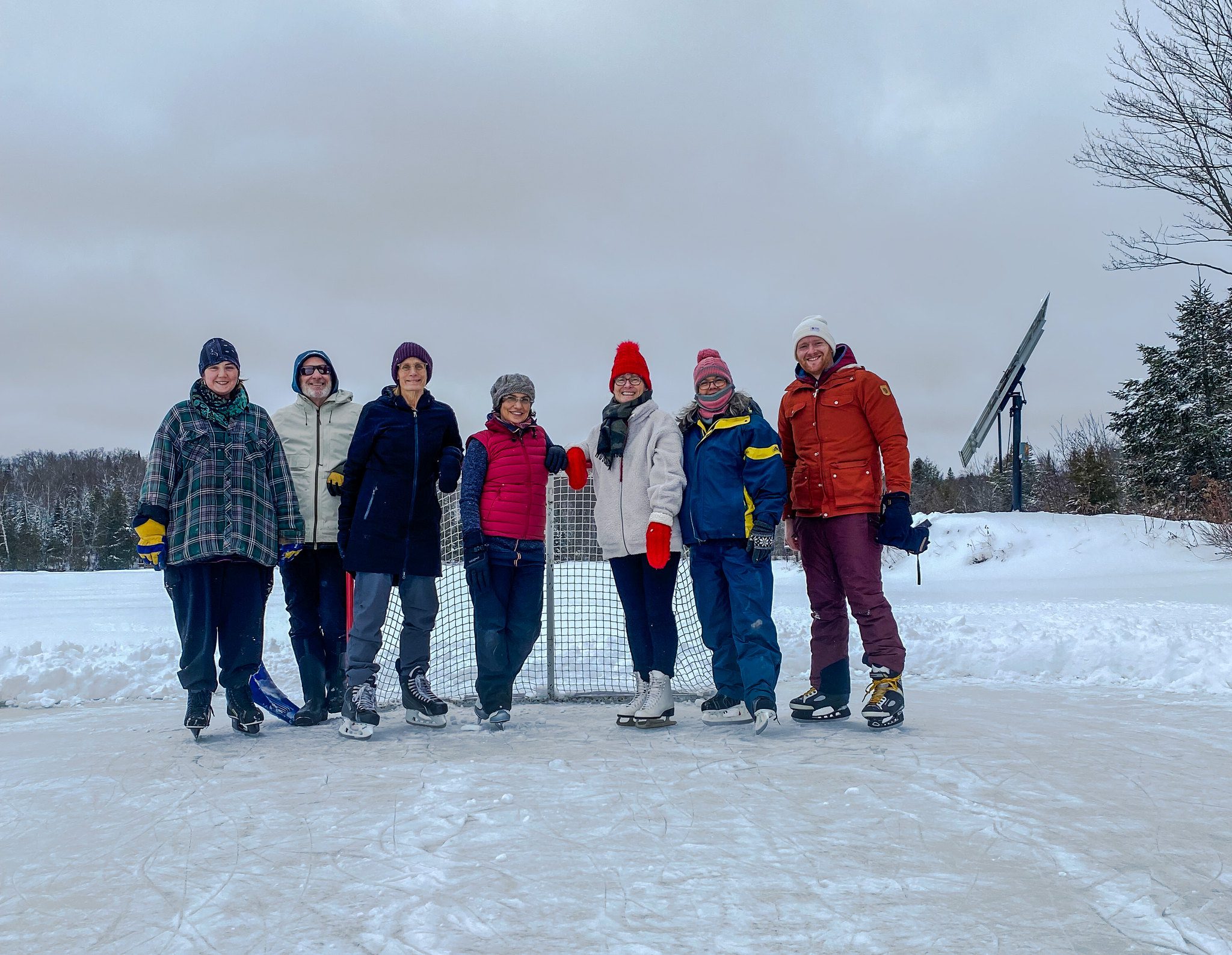 Our Team
At the heart of every retreat at Northern Edge is a small & mighty, passionate team who work together to co-create one-of-a-kind experiences.

The Edge community is composed of inspiring leaders, passionate hospitality and administrative staff, and the Lucier family.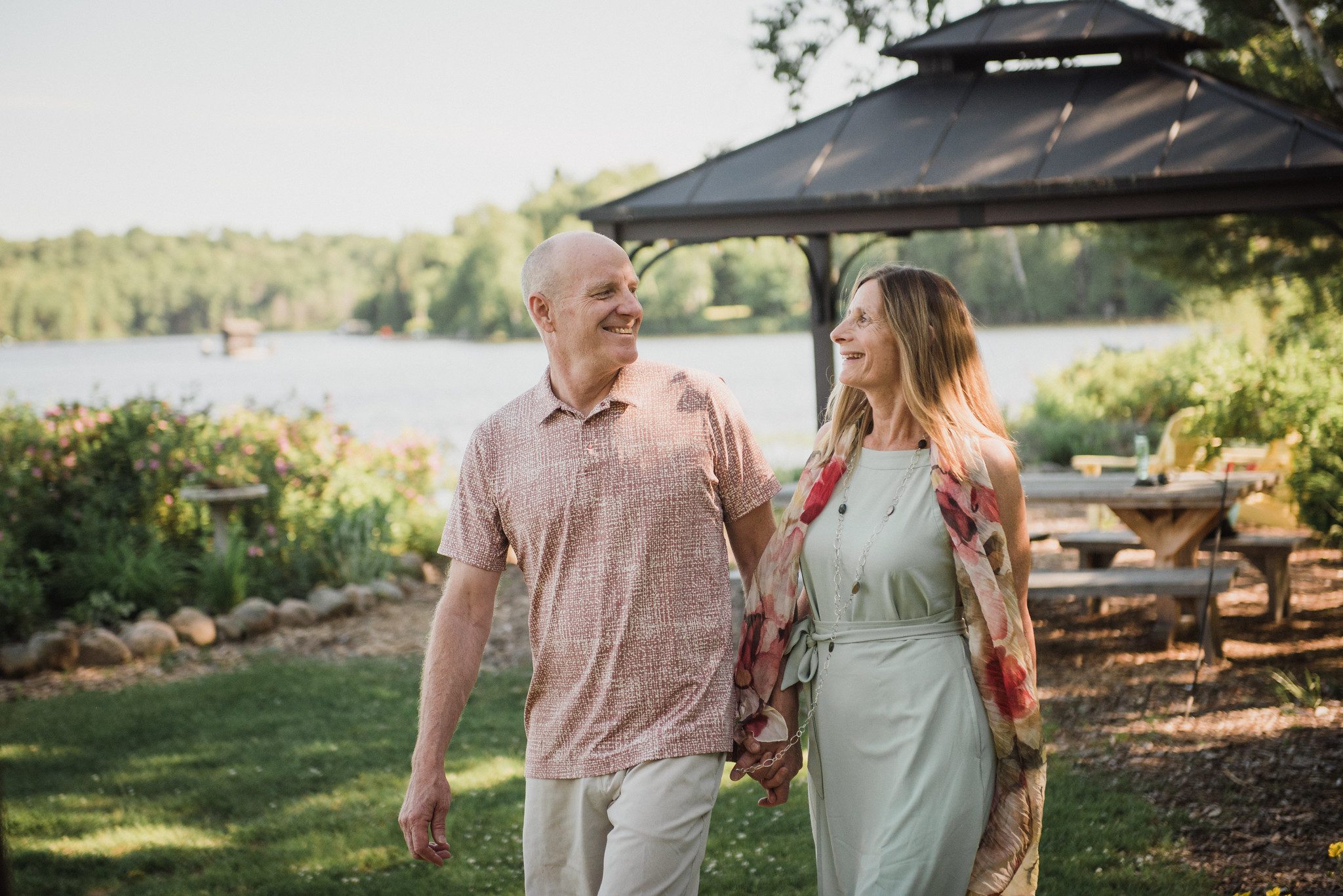 Our Story
Edge co-founders Martha & Todd Lucier reveal how it all began in the personal & heart-felt Story of the Edge.

We tell this story in the hope that it will inspire others to follow their bliss, follow their dreams, and follow their heart.