Ontario's Transformative Corporate Retreat Center
Ontario's Transformative Corporate Retreat Center
Ontario's Transformative Corporate Retreat Center
---
Looking for a great way to relax, reset and rejuvenate your team?
Host an Executive or Corporate Retreat With Us
Our rural location on the edge of Algonquin Park provides a natural environment and complete privacy – the perfect setting to empower you and your team.

You will have everything taken care of so that you can focus on what's important – strengthening relationships, exploring new horizons, and restoring employee mental health & well-being.

Here at our executive retreat venue, you'll leave the meeting rooms behind to celebrate success, reignite team insight and passion, and inspire innovative solutions to stubborn business problems.

When you work with the Edge, you get an amazing all-inclusive corporate retreat planned for you.
---
Team Building Retreats
Our all-inclusive retreat packages are the perfect way to get your team out of the office and focused on working together. We provide everything you need so you can relax and enjoy your time together.
Our custom retreat planners will work with you to create a program that meets the specific needs of your organization. Ensuring there will be plenty of chances to cultivate relationships and camaraderie within your team, network with colleagues, and reflect on the year past. Making it a perfect way to jump-start new goals or reinforce old ones.
Rates
Contact us today to book your all-inclusive corporate retreat package!
Strategic Planning Retreats
It's time to take a step back, and that's where we come in. We offer private executive retreat venue to help you map out your future without any distractions.
Imagine spending a few days surrounded by natural beauty, completely focused on your business and what you need to do to move it forward. That's what we specialize in – creating an opportunity to breathe and plan for the future.
Our location is perfect for getting away from it all – it's located just north of Muskoka, and Algonquin Park is right at our doorstep. This is the perfect setting for planning your company's future.
Contact us today to learn more about our strategic planning retreats!
Unplugged Summits: Small Conference Centre
Looking for a unique space to host your next business event?

Northern Edge Algonquin in South River, Ontario offers the perfect environment for your next event – whether it's a small summit, larger conference, our private facility provides all the amenities you need to make your meeting a success.

We're more than an offsite business venue: Surrounded by forests and lakes, your private meeting or training for up to 30 participants will be free from cell phone signals, wi-fi, and the interruptions of an office atmosphere. Limiting those distractions creates unique opportunities for organizational growth, change and creativity.
We know that planning an event can be stressful. Let us take care of the details so you can focus on what's important – your attendees. From catering to experiences, we'll make sure your event is unforgettable.

Interested in planning your own transformational small conference?

Check out this guide put together by the planning team behind UnPlug'd: Canadian Education Summit hosted at the Edge.

Conference Centre Pricing
---
In short: Spaces are limited. When you book a retreat with us, a non-refundable deposit (50% of your overall balance) reserves your space and allows us to plan accordingly. Remaining balances are due 15 days before arrival.

Deposits protect our group-based experiences by acting as a commitment from our guests. If you need to cancel your visit, the timing of your cancellation will determine the level of flexibility we can offer in rescheduling your visit or holding your deposit as a credit to be used in the future. Please refer to our full deposit and cancellation policy for more information on our policies, timelines, and the commitments we make based on your registration.
Edge guests are well nourished and experience mealtime itself as a program element, with storytelling to introduce the seasonal flavours of the region and the relationships with the folk who grew and raised the ingredients close to home. Cooking at the Edge focuses on balancing globally far-flung tastes with provincially produced foods. Meals are served buffet style and are guests often enjoy lakeside dining outdoors when the weather allows it.

Over the years we have met many diverse dietary needs. Guests are invited to identify their dietary needs & preferences as a part of the registration process, and those with restrictions love the options we provide.
We offer unique, tailored experiences that flow as our facilitators respond to the interests of our guests, seasonal conditions, and special opportunities that may arise.

Each retreat at the Edge features healthy doses of dreamtime, adventure, community, creativity, time spent in nature, and a dash of surprise. Guests always have the choice to take solo or rest time in lieu of planned experiences.

While a detailed itinerary is not available, you can count on and prepare for the activities used to describe the flavour of this retreat. Meals are generally served at 8:30, 12:30, and 6pm. When appropriate, optional early-morning or late-night experiences may be offered.
Arrival time is between 2 – 3 pm with programming beginning at 3:30.  We encourage our guests to arrive on time and stay to experience the full retreat, which generally ends after brunch on the final day. Please let us know if you expect to arrive after 3.
We'll be spending time both indoors and out in nature, and we invite you to dress appropriately for the season to stay comfortable, warm, and dry. There's no dress code and most guests wear their "retreat-casual".

We encourage guests to bring a surprise to share with others – this might take the form of a game or activity, an instrument/song/poem, or a tasty treat.
Explore Accommodation Options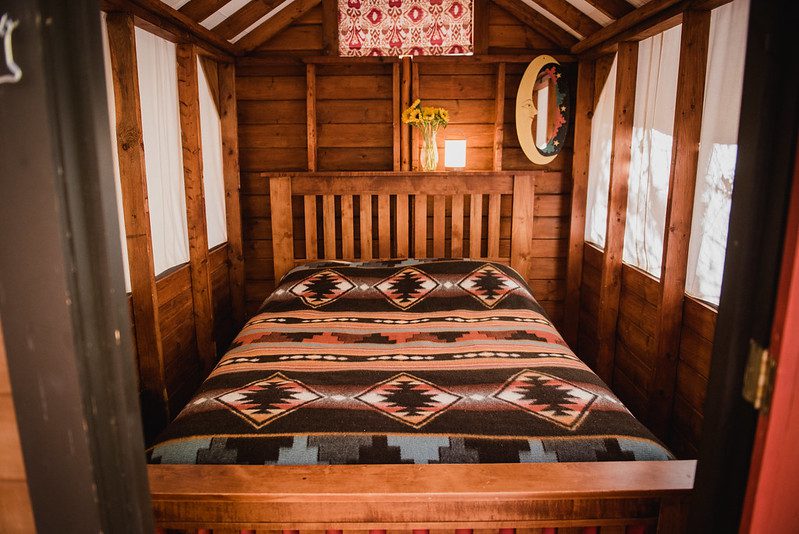 Canvas Cabin
Glamping-style canvas cabins bring participants closer to nature, just a short walk away from main programming spaces and amenities such as showers and flush toilets. Each canvas cabin features a double bed, ideal for solo travellers or couples.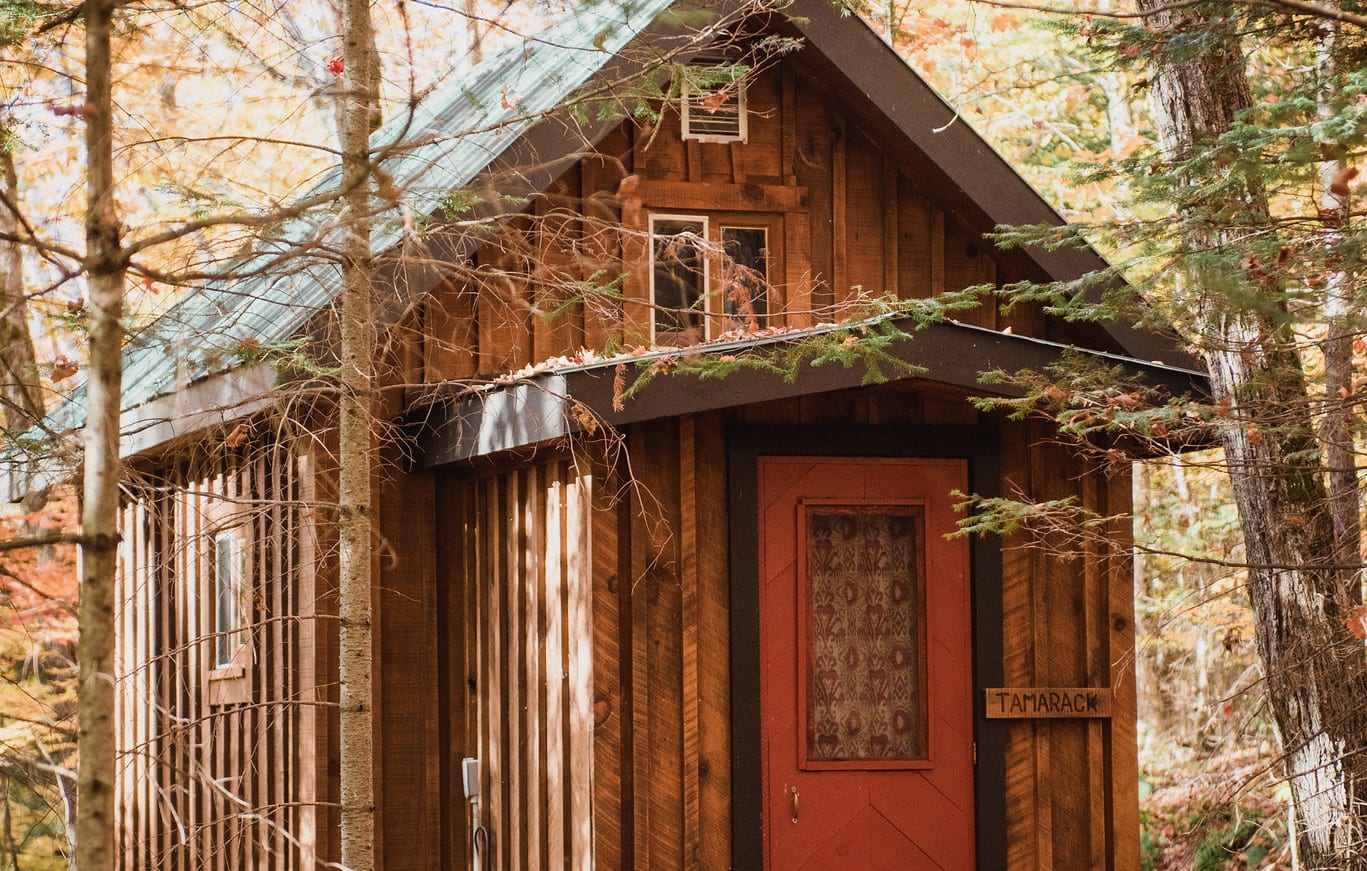 Habitat Cabin
Cozy, rustic habitat cabins are located just a short walk away from main programming spaces and amenities such as washrooms and showers. Each offers a loft double bed above 2 single beds, making them ideal for sharing with friends or other participants.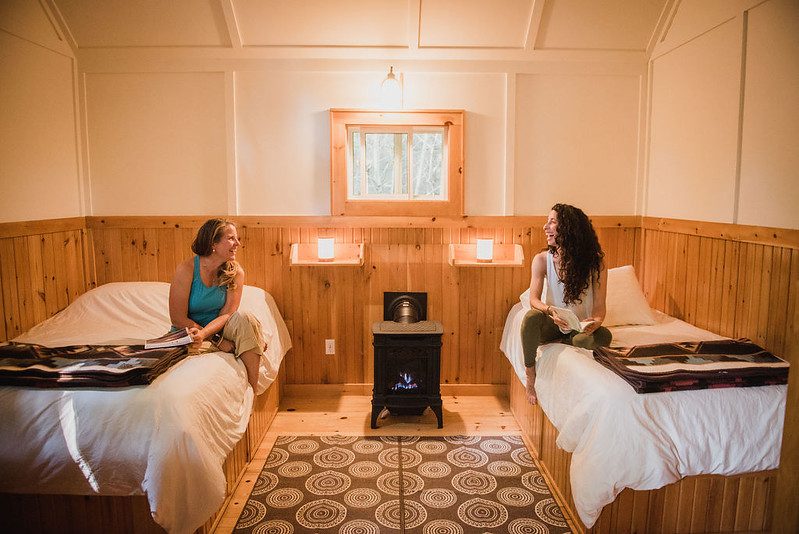 Studio Cabin
Comfortable & spacious eco-friendly studio rooms are located just a minute's walk away from main programming spaces and showers. These feature a small en-suite bathroom with a composting toilet. Both a double bed and a single bed make them ideal for couples or friends.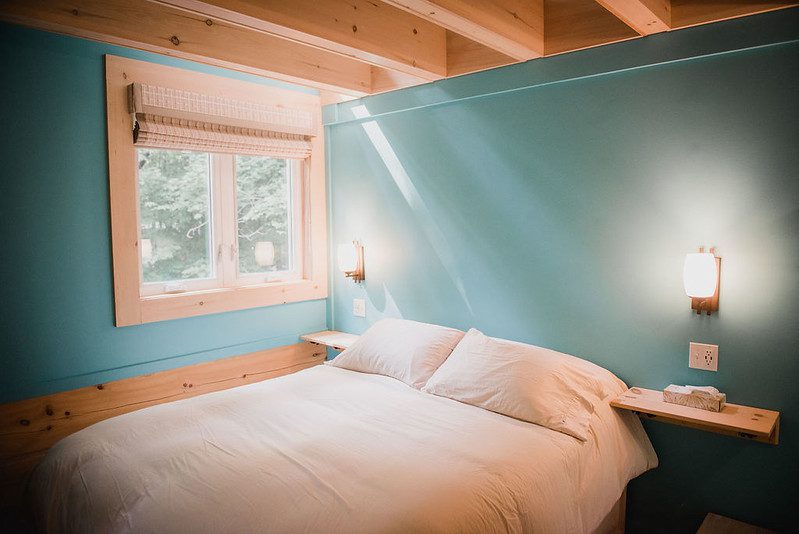 Log Cabin Bedroom
The luxurious and comfortable log cabin is located a bit further from main programming spaces for optimal rest, and features en-suite bathrooms with showers. Each room's Queen bed can convert into two twin beds, providing flexibility for solo travellers, couples, or friends.
testimonials
Francesca Murray, BMO Nesbitt Burns
Rudy Chiarot, Vice President, PIC Group
–Dario Vettor, Mold-Masters
Ted Denniston, Vice President, Halsall Associates
–Sally Thompson, Vice President, Halsall Associates
We've hosted retreats for: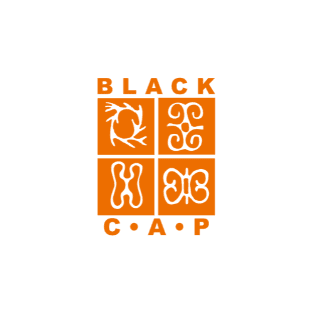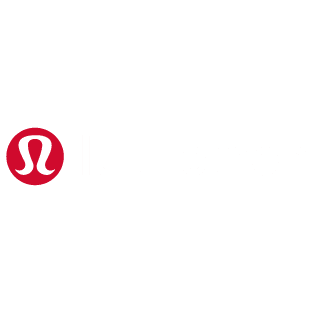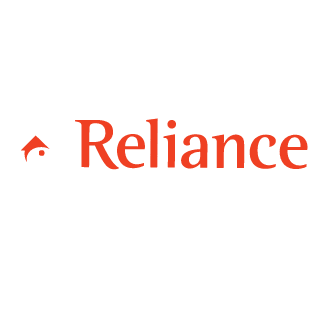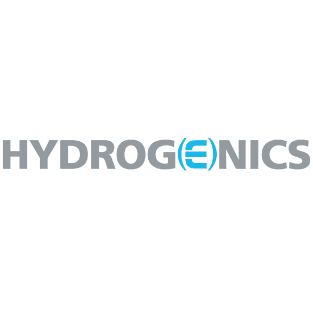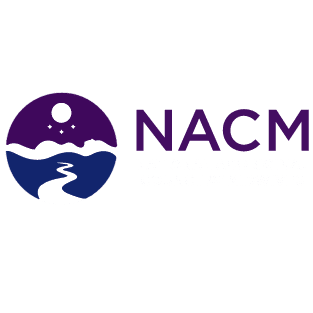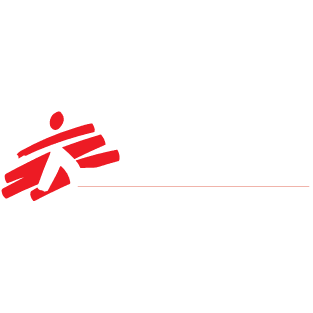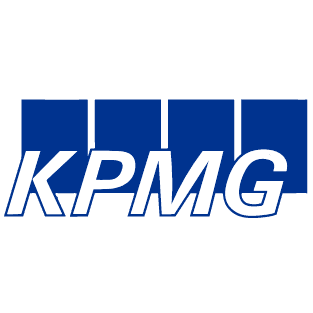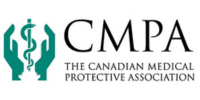 Need help Planning your Retreat?
Check Out Our Blog!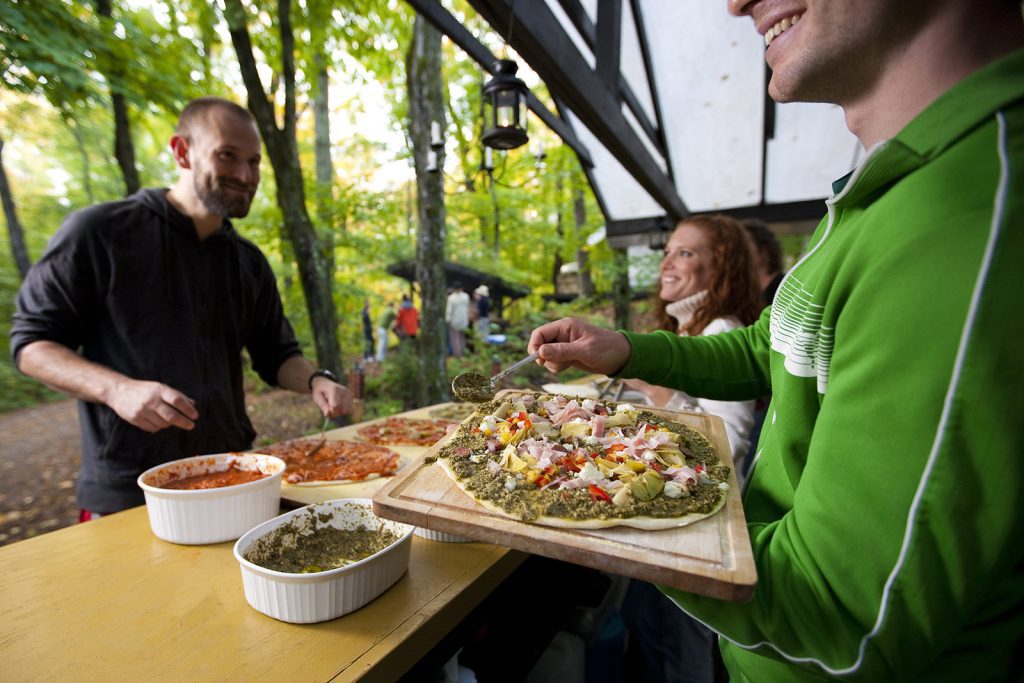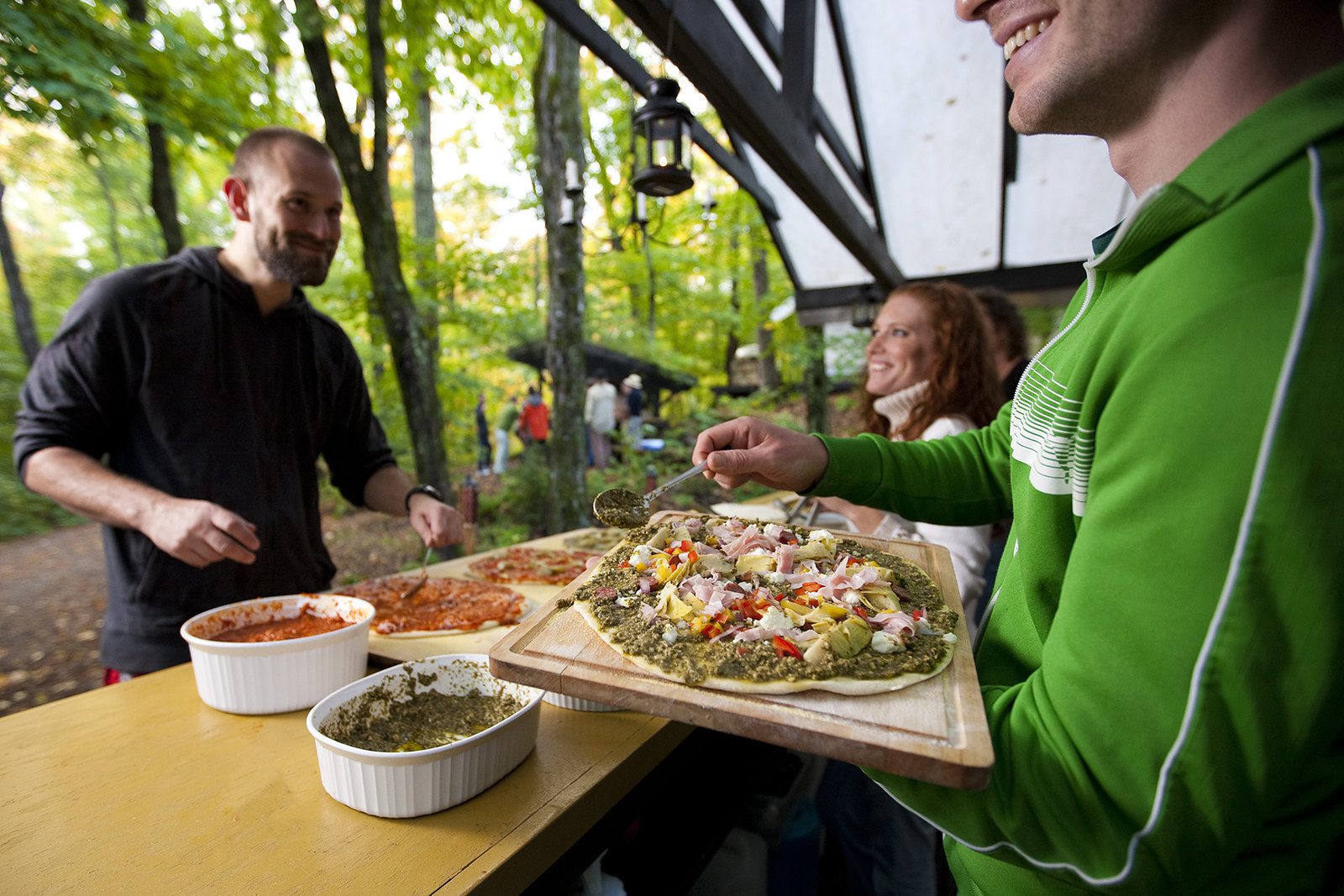 If you've found your way to Northern Edge Algonquin, you might be asking yourself: "What…

Are you looking to plan the ultimate corporate retreat?
Our comprehensive guide walks you through everything from picking the perfect location, planning activities and team games, creating meaningful agendas, and more. With years of experience in hosting executive retreats, delivering team-building and strategic planning retreats – we know what it takes to make your corporate retreat one that will be remembered for years to come. 
A copy of our Corporate Retreat Planning Guide is on its way to your inbox.