Join Our Team
---
The Edge Team is the heart and soul of this place. As a co-creative and positive work community, we support each-other in our individual & collective growth, leadership, and in pursuing our dreams. Are you seeking to grow and evolve through a dynamic role where your contributions are valued?
Positions Available:
Food Service Steward (posted June 2023)
Check back this spring for new positions!
Don't see an applicable position?  Submit a resume & cover letter.  We may be able to find a fit for your unique talents and passions!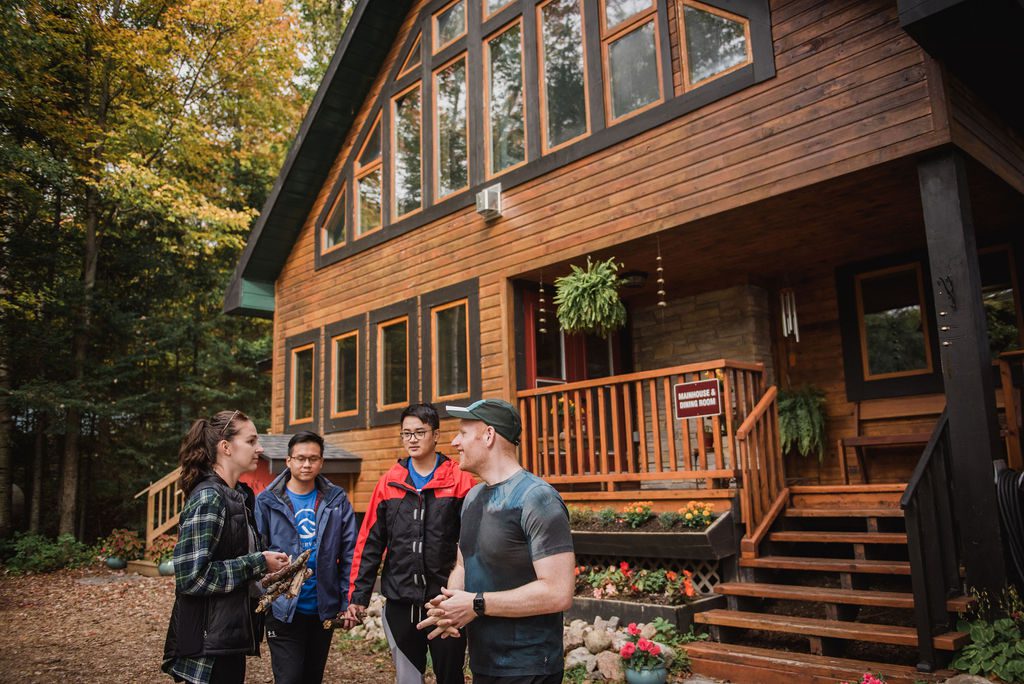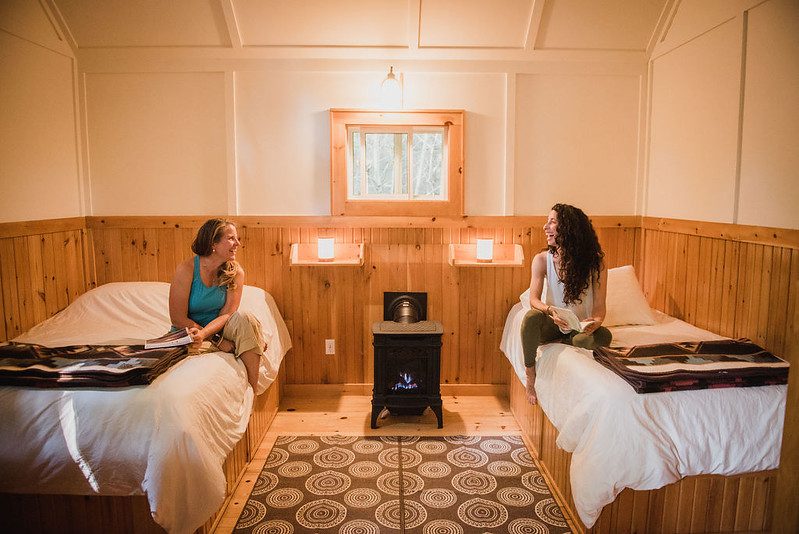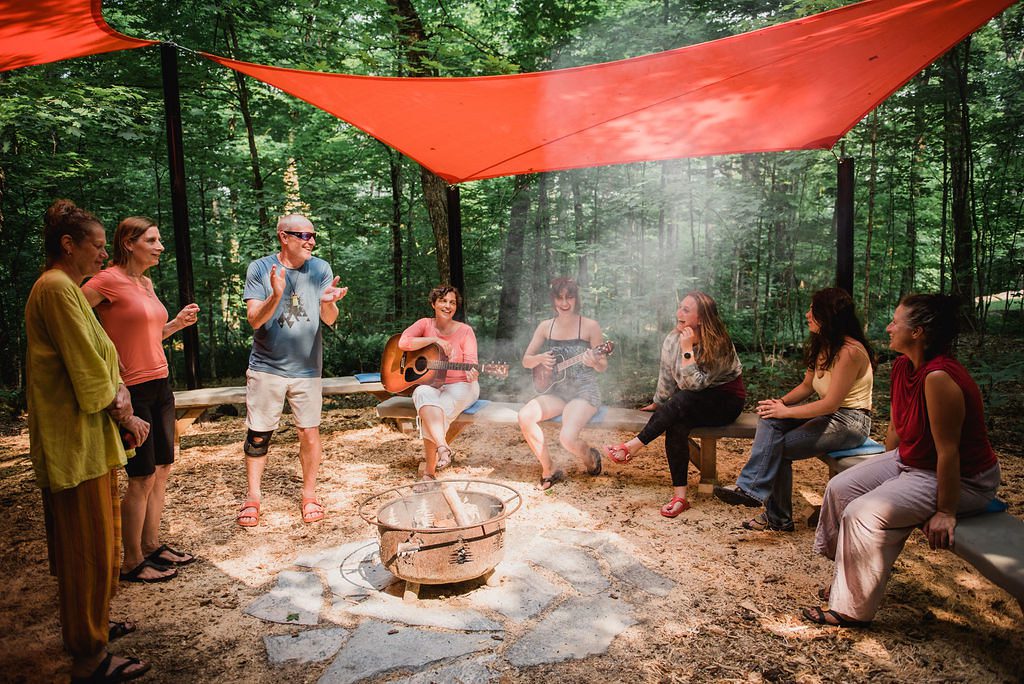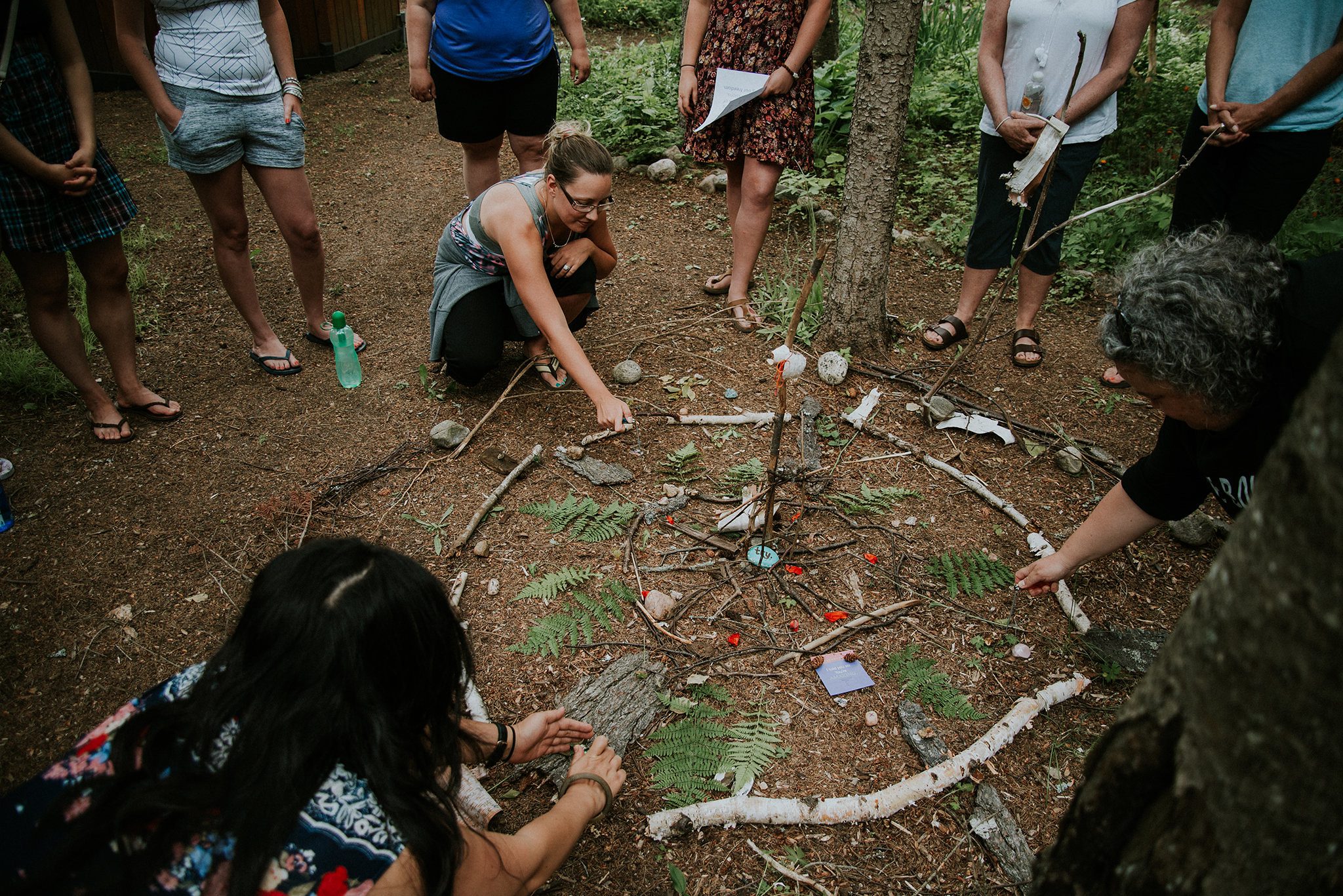 A few things our team appreciates about working with Northern Edge:
Meaningful work, surrounded by nature: Located on a lake, in a forest, we're surrounded by nature. It's encouraged to take breaks for swimming, forest walks, campfires, and more.
Flexibility: We're human, and we believe work-life balance is important. We're flexible with time off & working hours, and we understand that there are priorities outside of work.
Amenities and programming: We're a transformational leadership centre with a ton of programs, materials, and amenities that have been created for the enjoyment of our guests and our team. The team is welcome to jump in on retreat experiences, or borrow equipment to explore our corner of Algonquin Park.
Health & Wellness: Our team's health, resilience, and wellness is a top priority. Our health & dental benefits program kicks in ​​after four months of employment. Careful safety measures are in place through Covid 19.
Evolution: Growth at the Edge, and stepping into leadership, looks more like a constellation than a ladder. You'll learn a lot and gain valuable experience. Team members are encouraged to engage their passions and interests to craft a unique role that will feel fulfilling.
Need to know More? Check out these testimonials from former team members!
"I knew from the moment I visited the Northern Edge Algonquin back in 2003 with my Eco-tourism class that I wanted to be a part of this team, and I was lucky enough to make that dream a reality after graduation that year. My experience being here has been nothing but pleasurable and I've enjoyed every day coming in to work at this amazing place (that's a rare commodity these days, and I consider myself so lucky to truly say it's been a wonderful 6 years together with you).

The people that make the Northern Edge Algonquin tick have come to be like a family to me, this is why I won't be leaving in a sense. It's like a second home to me and I'll be part of it's community in some way or another for years to come I'm sure.

Throughout life's experiences I've found my true passion, and photographing people's most precious times in their lives has brought me so much joy, so it's time to grow my love and continue down this path as wMac photography. Thank you to all the wonderful friends and clients I've met, what a remarkable place I've had the privilege of being a part of, and I'll truly miss it!"

"I think that this place and team attract a lot of folks searching for something, who have big dreams—myself included. I was given the opportunity to job craft, in the sense that if there was something I was interested in pursuing, they provided me as many opportunities as they could to explore it within the sphere of my work and it really helped me learn a lot about myself personally and professionally.

I appreciated their openness to new ideas and their tendency to look for solutions rather than problems. They are quite wonderful at meeting you where you are, encouraging self-discovery and finding what it is that lights you up in life and work. I am a firm believer that the universe brings you what you need at just the right time and then sends you on your way, and I definitely needed to come to the Edge! It was out of the box in the sense of my career trajectory at the time, but a wonderful way to set me on a path that feels far more aligned for me and for that I will forever be grateful."