Courtney Sinclair
Courtney first visited The Edge while participating in a retreat with Wild Women Expeditions in 2013, where she discovered Stand-Up Paddleboarding and more mindfulness in her yoga practice.
Courtney bought her paddleboard from Swift Canoe & Kayak in South River on her way home from the retreat, knowing she would be back one day soon. Courtney would tell you that her SUP/yoga retreat experience at the Edge literally shaped the trajectory of her life. Since then she has become certified as a Paddle Canada Advanced Flatwater SUP Instructor/Trainer and has guided expeditions internationally for clients from over 20 countries. Learn more about Courtney's paddling adventures here.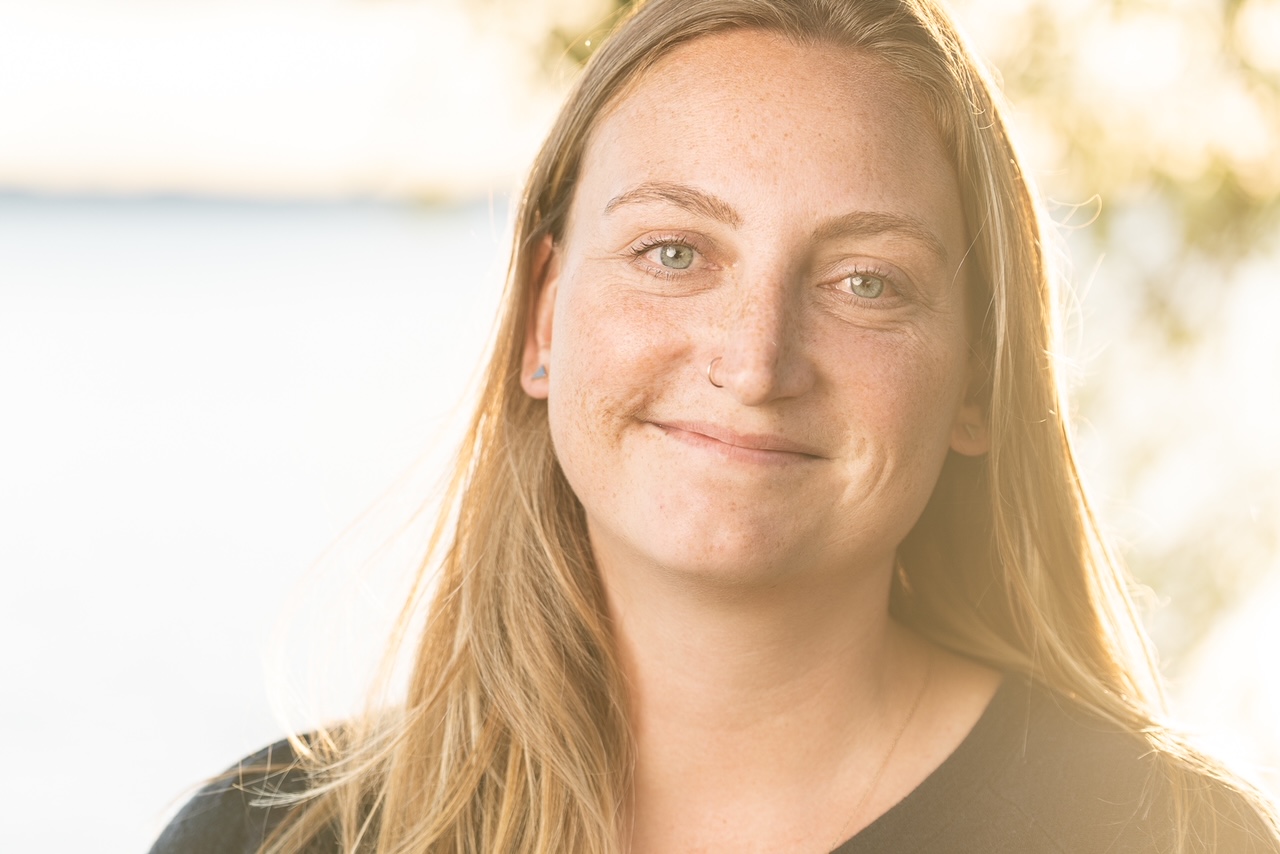 In 2015 and 2016, Court joined us as a guest facilitator to lead two Desire Map & SUP retreats, where it became clear her leadership style was a natural fit for the Edge – she began to facilitate and host a variety of other retreats at the Edge and later joined the team full-time to help manage evolutions across a variety of projects.
Courtney deeply values the relationships that she has made and continues to make and nourish at the Edge. In her role as our Leadership Coordinator she primarily supports our community of leaders to reach our potential together through training, connection, and co-creation of transformational retreat experiences.
The first time I tried stand up paddling I felt a wave of relief wash over my body saying, 'Ahhhhh, HERE you are. Where have you been?' — Since then I've felt more at home in myself each time I go on the water.