Tracy (Trae) Robinson
Way of the Circle Centre Coordinator
Tracy (Trae) Robinson, BA, MSc., is an experienced facilitator who is dedicated to guiding those 'aha' moments that link to behaviour change. Coordinating a hospital-based healthy living program for many years inspired Trae to pursue graduate studies in the neuroscience of insight.
In her role as Coordinator of the Heart Wisdom Healing Retreats, she balances health promotion, community engagement and strategic planning. She has been a part of The Edge for over two decades, starting as an outdoor recreation program participant, then progressing to roles such as marketing assistant and experience guide. Trae has a deep love for the mission of the Edge as a transformational retreat centre, and the gentle invitation for healing our relationships with each other and the earth.
Throughout her journey, she has developed expertise in shared leadership, including authoring a study on collective leadership practices and co-authoring a manual on The Way of the Circle. She also enjoys storytelling, journalling, and assisting others in writing their memoirs.
Trae divides her time between Northern Ontario and London, where she shares her life with a husband, two daughters and a menagerie of pets and plants.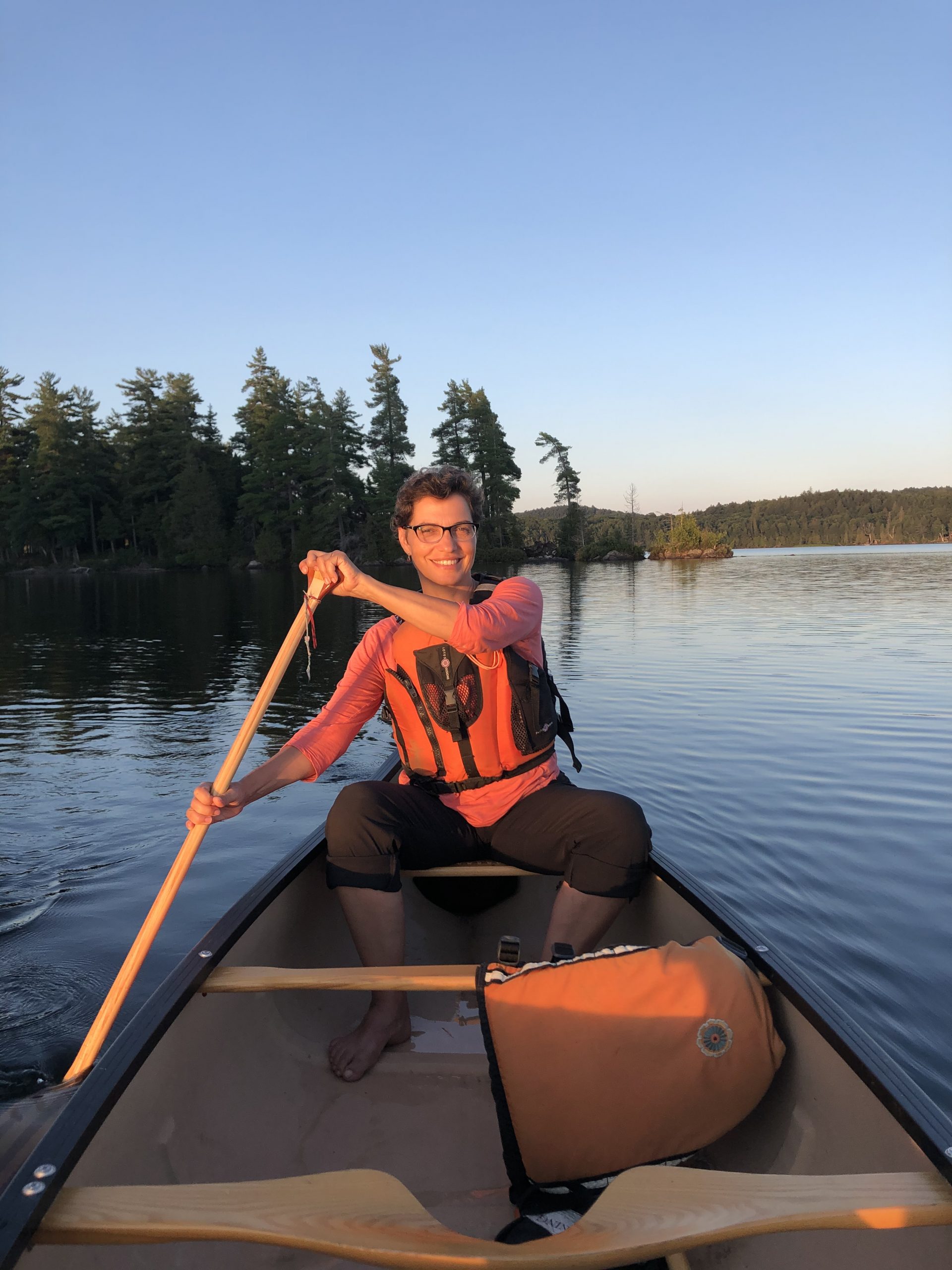 Vibrant living is a balance of daily practices that care for our mind and body, while we continue to explore our growing edges.