The Edge is a one-of-a-kind team-building retreat destination surrounded by the beauty of Algonquin Park and the natural landscape of Canada. Located just 3 hours North from Toronto, the corporate retreat venue is easily accessible from the city and major airports.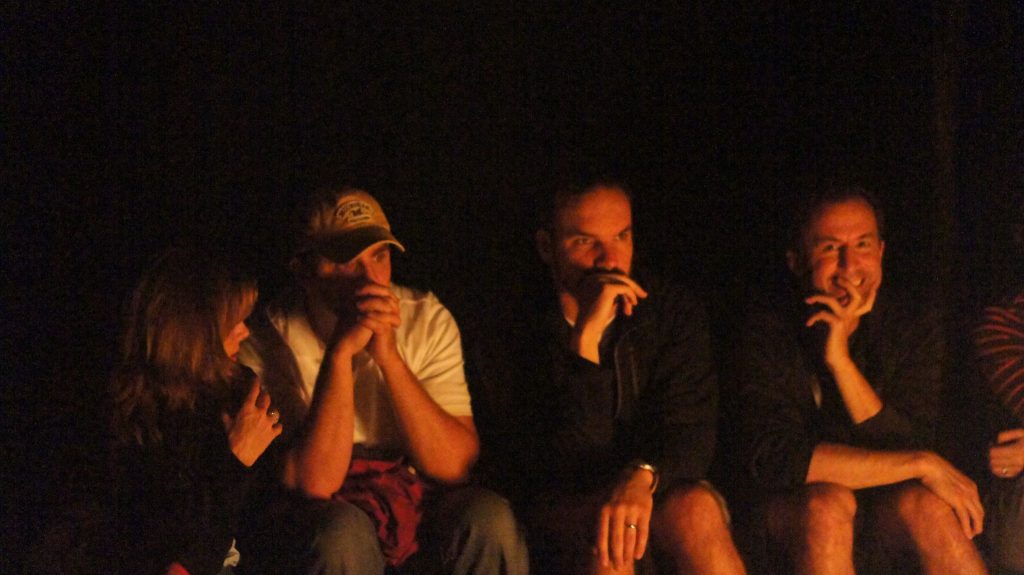 Northern Edge Algonquin is the perfect destination for your corporate retreat if:
Your team of 10-25 is ready to connect more deeply through unique experiences together rather than meeting in a traditional business setting.
Your organization is ready to embrace the idea of stepping back and unplugging from email, zoom, and other distractions to focus on team connection.
You want to hand over the reigns of planning & team-building to expert facilitators who can tailor a retreat program to your group.
Your business values sustainability and green economy.
Our team of expert retreat coordinators and facilitators will work with you to identify the needs of your organization based on your team's insights, then co-create a unique team-building retreat program that will help to reconnect, celebrate your successes, restore employee mental health & wellbeing, explore new horizons, establish a culture of resilience, and inspire innovative solutions, productivity, and quality.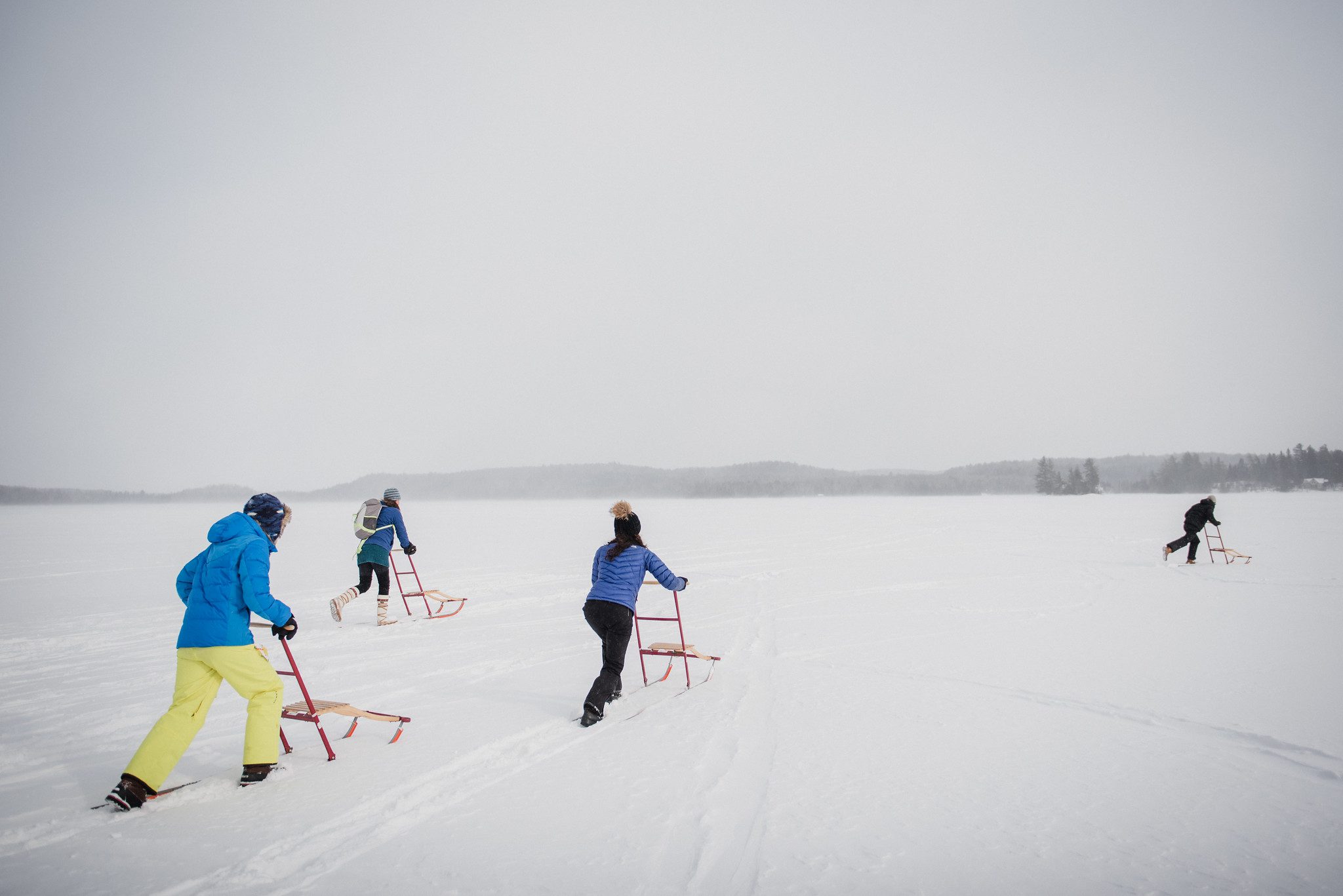 If you're planning a corporate retreat, you'll find that most traditional corporate meeting venues will fit into one of the following groups:
Larger venues have great amenities, services, and meal packages available, but will give you their standard corporate business package and lack the tailoring and customization that you can get at a smaller dedicated retreat centre. If you've got a smaller team and are not buying out the facility, you'll be surrounded by other kinds of guests and groups, and most likely your team will be gathering around a hotel bar each evening for their social entertainment.
Camps and lodges can go a bit further in terms of tailoring and privacy, and offer specialty experiences like paddling and campfires, but will lack in having high-quality amenities and services. The majority of these options will have you in rustic, shared accommodation designed for youth and budget travelers, with very basic meals, and will lack the comfort and privacy that your team might desire.
Northern Edge Algonquin, designed from the ground up to be a sustainable and comfortable retreat destination for corporate teams and specialty groups, blends the benefits of both without the negatives. We plan and facilitate fully tailored retreat programs featuring a wide aray of nature, wellness, and team-building activities, we offer wonderful amenities and delicious culinary service, and our accommodations are clean, modern, and comfortable. Smaller groups will appreciate private rooms, while groups of up to 25 can still enjoy extremely comfortable and spacious double rooms. Join us just north of Muskoka to unplug, unwind, engage your team and foster a sense of connection.
Want help planning your next corporate retreat?
Make your next corporate retreat an event to remember. Work with the Edge and get an amazing all-inclusive corporate retreat planned for you. Start planning.

Are you looking to plan the ultimate corporate retreat?
Our comprehensive guide walks you through everything from picking the perfect location, planning activities and team games, creating meaningful agendas, and more. With years of experience in hosting executive retreats, delivering team-building and strategic planning retreats – we know what it takes to make your corporate retreat one that will be remembered for years to come. 
A copy of our Corporate Retreat Planning Guide is on its way to your inbox.