Way of the Circle Centre –
unplug from distractions and plug into your own heart.
Way of the Circle Centre –
unplug from distractions and plug into your own heart.
Way of The Circle
Our pathway home to the Heart.
The Circle is a universal way of living for those who are called to explore their highest potential and innate gifts. The Way of the Circle serves those seeking connection in a safe and supportive environment, peaceful resolutions, encouragement, love and acceptance. Through the awakening heart, we realize our connection to the greater circle of life, guiding us to discover the immensity within.
The circle is a flexible and sustainable framework, designed for interconnectedness, harmony and balance. As a universal formula for alchemy, the key ingredients include Dream, Connect, Explore, Create, and Evolve.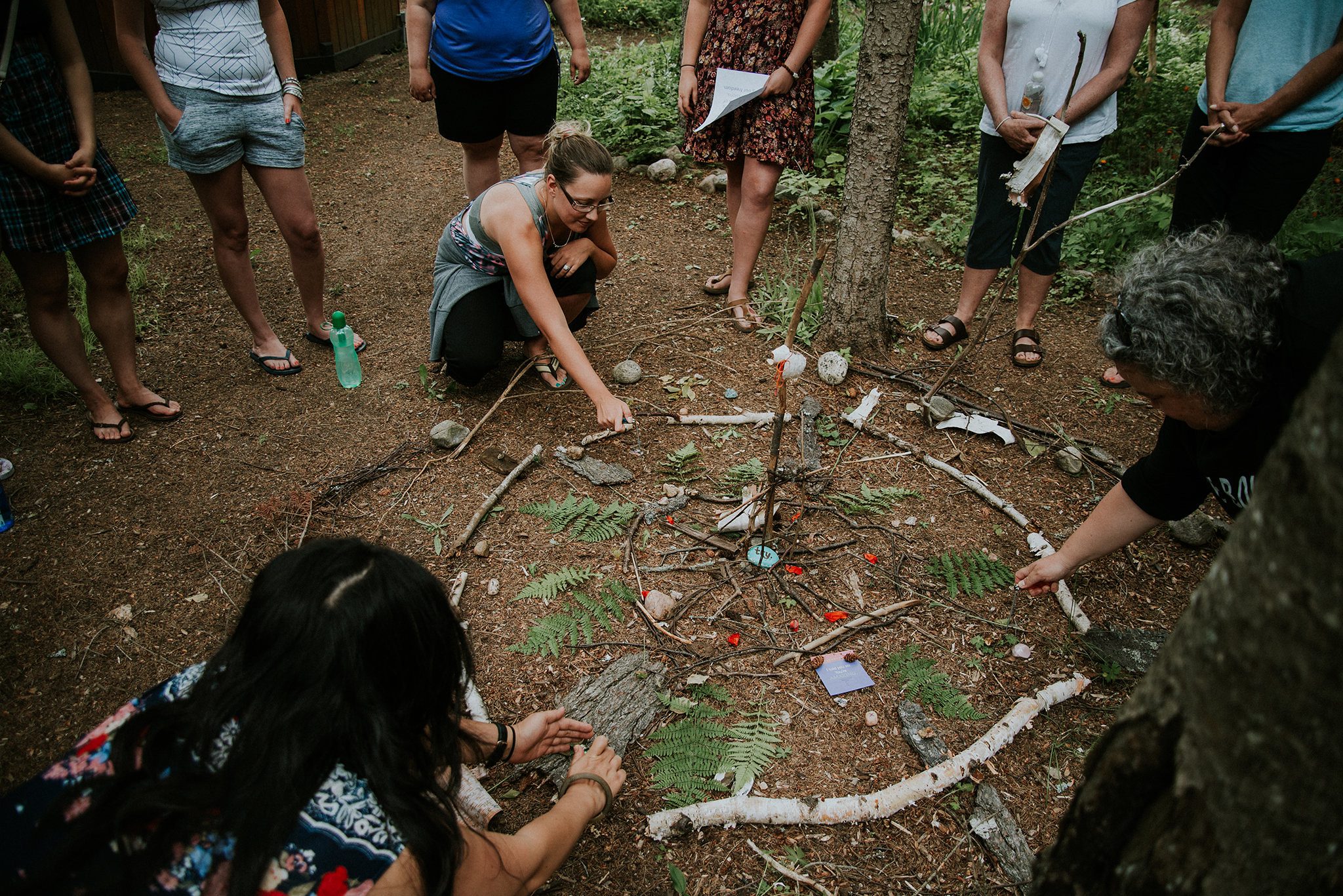 Circle
The circle is the strongest universal structure on the Earth. It is a powerful container that elevates our human potential. In the supportive space of the circle, our shared insights, wisdom and tools help us flow through the waves of change and transform ourselves.

In these times of immense transition, as unsustainable structures dissolve and the new dream of earth unfolds, the Way of the Circle is a safe harbour, restoring our connection to the root of love through the Tree of Life; a universal symbol of connection and unity.

The time is now that we come together in the form of the circle, to connect, sing, share, and weave our dreams. Our thrival as a human species depends upon remembering the wisdom of the Circle, and fostering our connection to the Spiral of Life; a pathway that leads to fulfillment and joy.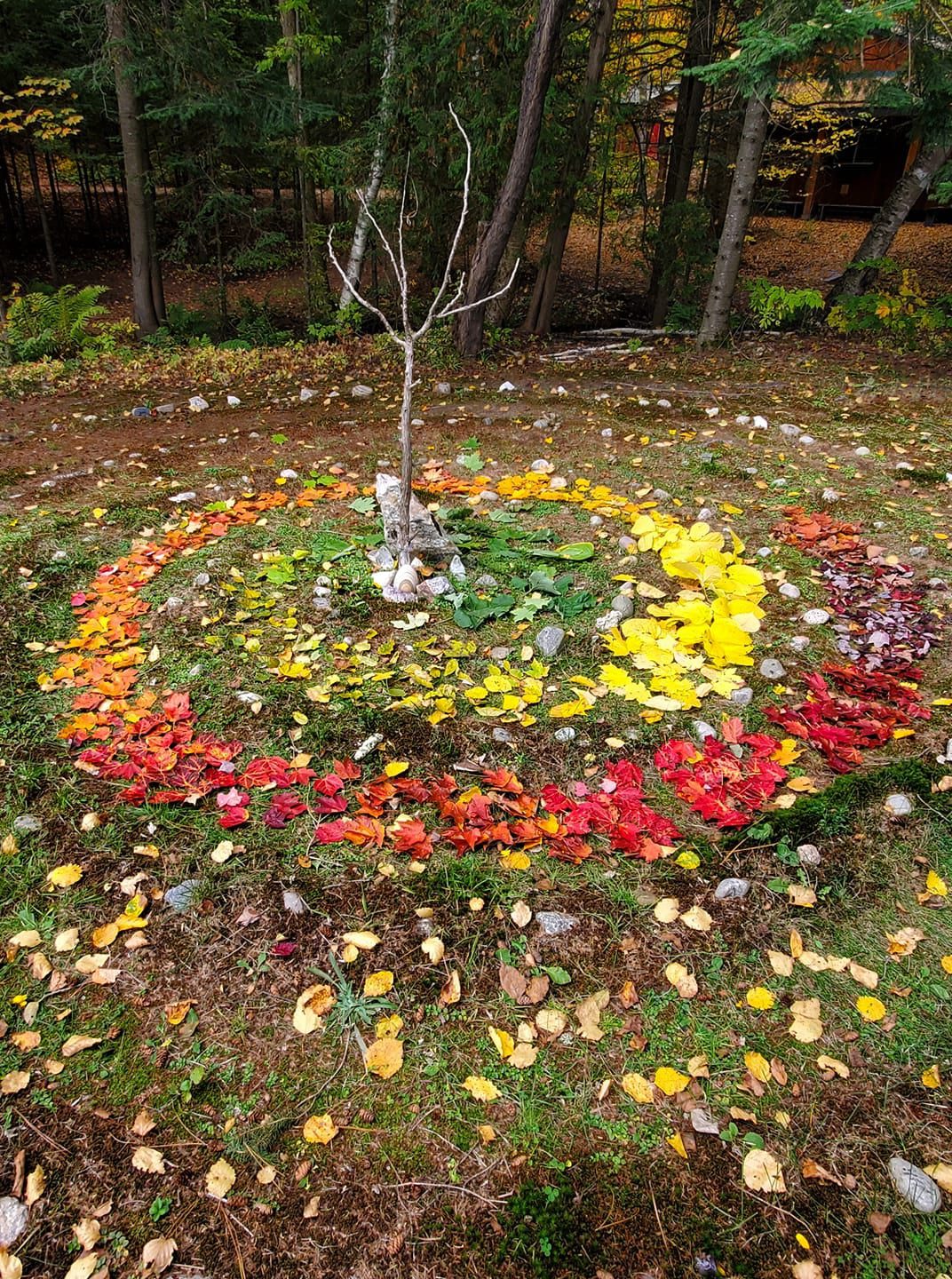 Heart
The heart is a master key to transmutation, transforming heavy leaded-ness into gold light. When we expand the light in our heart with gratitude and compassion, we free the heart's memories of suffering and isolation, liberating our potential. Our lives become extraordinary as we embody a heart way of living in the present moment.

Through the gateway of the heart, we come home to the circle within, remembering our rooted soul connection to the earth and the living wisdom within us. Trusting our heart, we tap into our true source of power, creating long lasting change. We awaken the dreamer, re-imagining and re-building our lives, while envisioning the greatest potential in our families, communities and planet.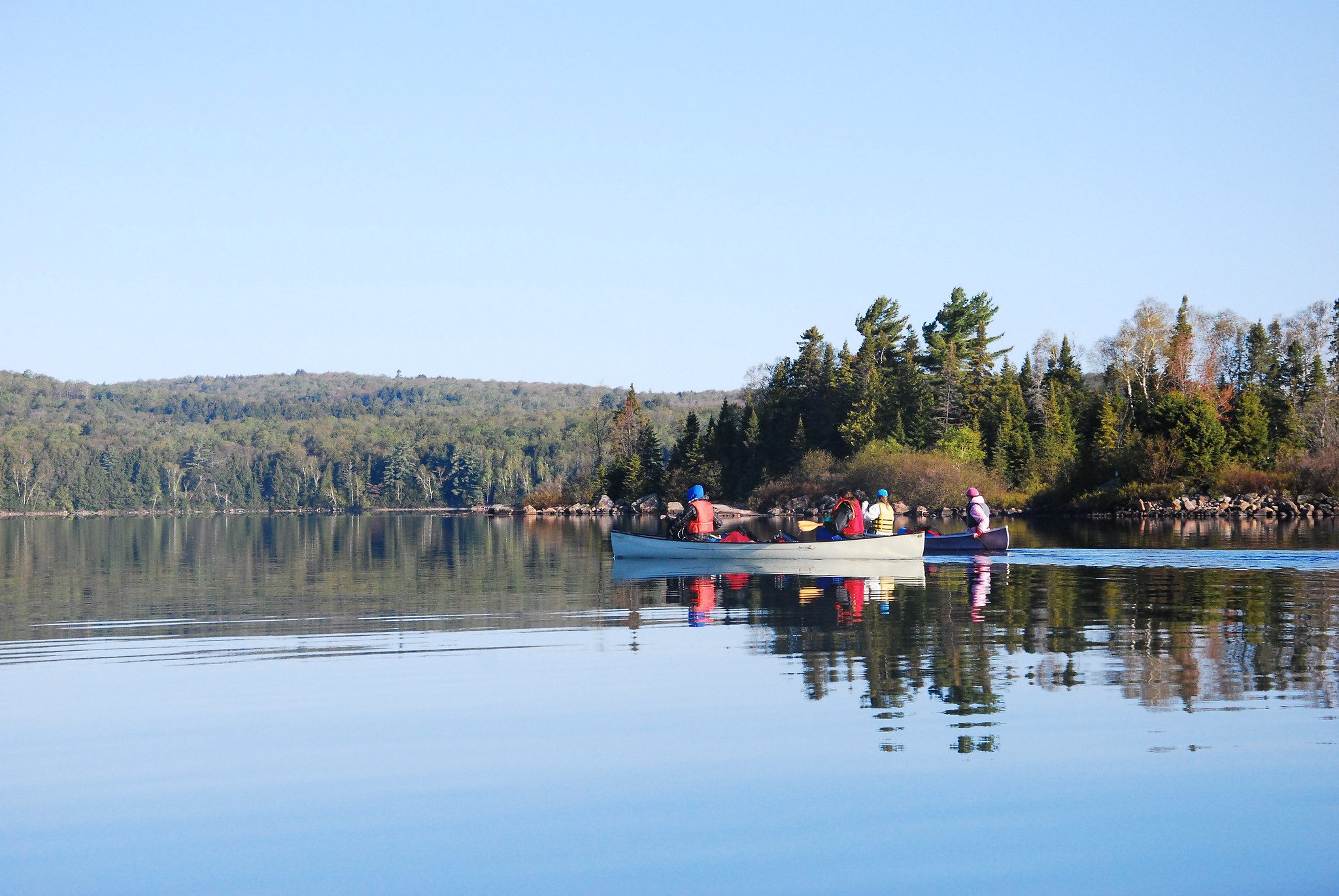 Nature
Reconnecting with nature and the elements restores life energy and resilience. Our retreats are hosted at Northern Edge Algonquin, a beautiful sanctuary in nature to unplug from distractions and plug into our own hearts. The Way of the Circle invites us to deepen our connection with nature and open our awareness to nature within and all around us.

Coming into alignment with earth's natural rhythms, we are given permission to deeply rest and receive. Just as children yearn for the comfort of a mother's embrace, we remember who we are when we return to the love of our earth, as she holds us in our highest potential. Replenishing our inner well, we return home sharing our overflowing love and gratefulness.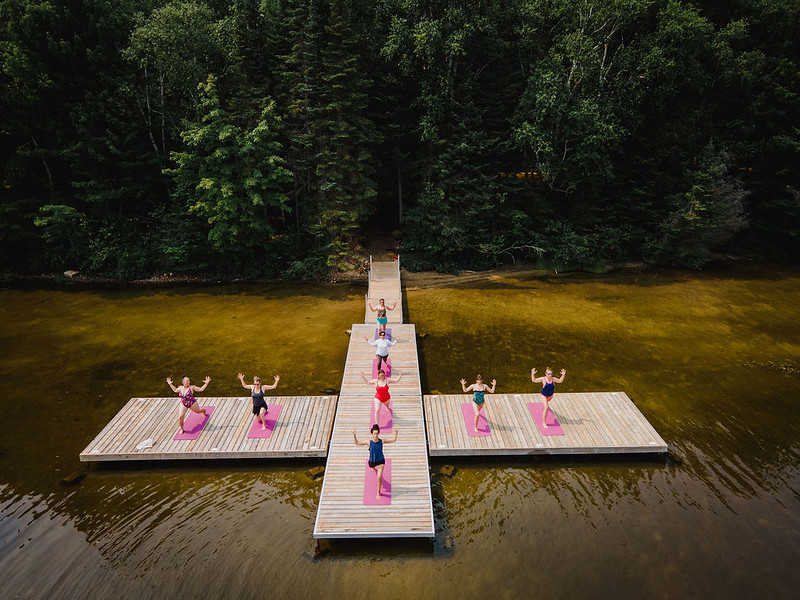 Community
The Way of the Circle Centre is a community of like-hearted people, guided by our evolving principles. We choose the Way of the Circle as our way of living. We share the multi-dimensional ways of the circle, committing to the light, expanding our limitless potential as we flow together within the Spiral of Life.

Human connection, through belonging to a community, restores hope, vision and purpose. Safe passage is the holding of heart held space for ourselves and others as we grow from me to We, grounding in trust, free of judgment, moving into inspired action.

With Spirit as our compass, our community members come together to nourish our connections through retreats, social gatherings, monthly conference calls, dreamtime, and when our hearts inspire us. Engaged in our childlike innocence and curiosity, we playfully co-create our collective gathering inspirations, and like a magical story, our gatherings unfold with a guiding theme and meaningful purpose.

There is a magic when a community of people sit together in circle, focusing hearts into the centre. Rooted deeply into the flow of creation, hearts open, spirits strengthen and all voices speak a truth that resonates each in the circle, awakening understandings that illuminate the path forward, for each and every person in that circle. Synergy begins to spiral around the circle, like a thermal wind allowing all to soar higher and higher, seeing everything from a more expansive perspective. We raise each other up, reflecting our clear light potential, as we step into our wholeness, physically, emotionally, mentally, and spiritually.

Imagine what we can achieve together as an empowered community, focusing our heart energy on a common goal of love, unity and peace?
Learn More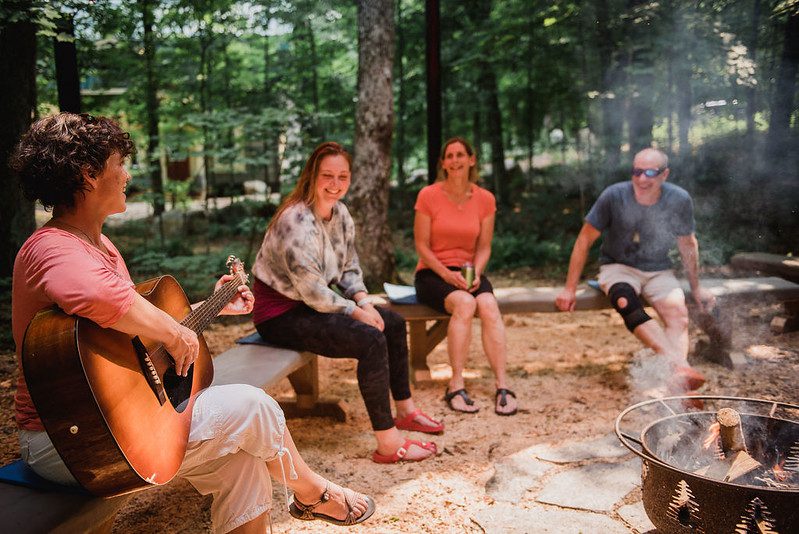 There are many physical and mental health benefits to sining, find out how they help.
Grab our Wisdom of Nature Guide
Are you seeking more heart-centred, nature-based practices to help you stay positive and connected? If so, this guide is for you. 
A copy of our Wisdom in Nature Guide is on its way to your inbox.